Global Commitment 2020 Report - How much progress has been made?
The Ellen MacArthur Foundation, in collaboration with the UN Environment Programme, launched the New Plastics Economy Global Commitment in October 2018. Signatories of the Commitment represent over one-fifth of all plastic packaging produced worldwide, and over 500 businesses, governments and industry organisations are united behind a common vision and targets to better handle plastic waste. On 5th November 2020, EMF and UNEP published the second annual Global Commitment Progress Report.

According to the report, there has been significant progress towards several targets, and some hindrance towards reaching others.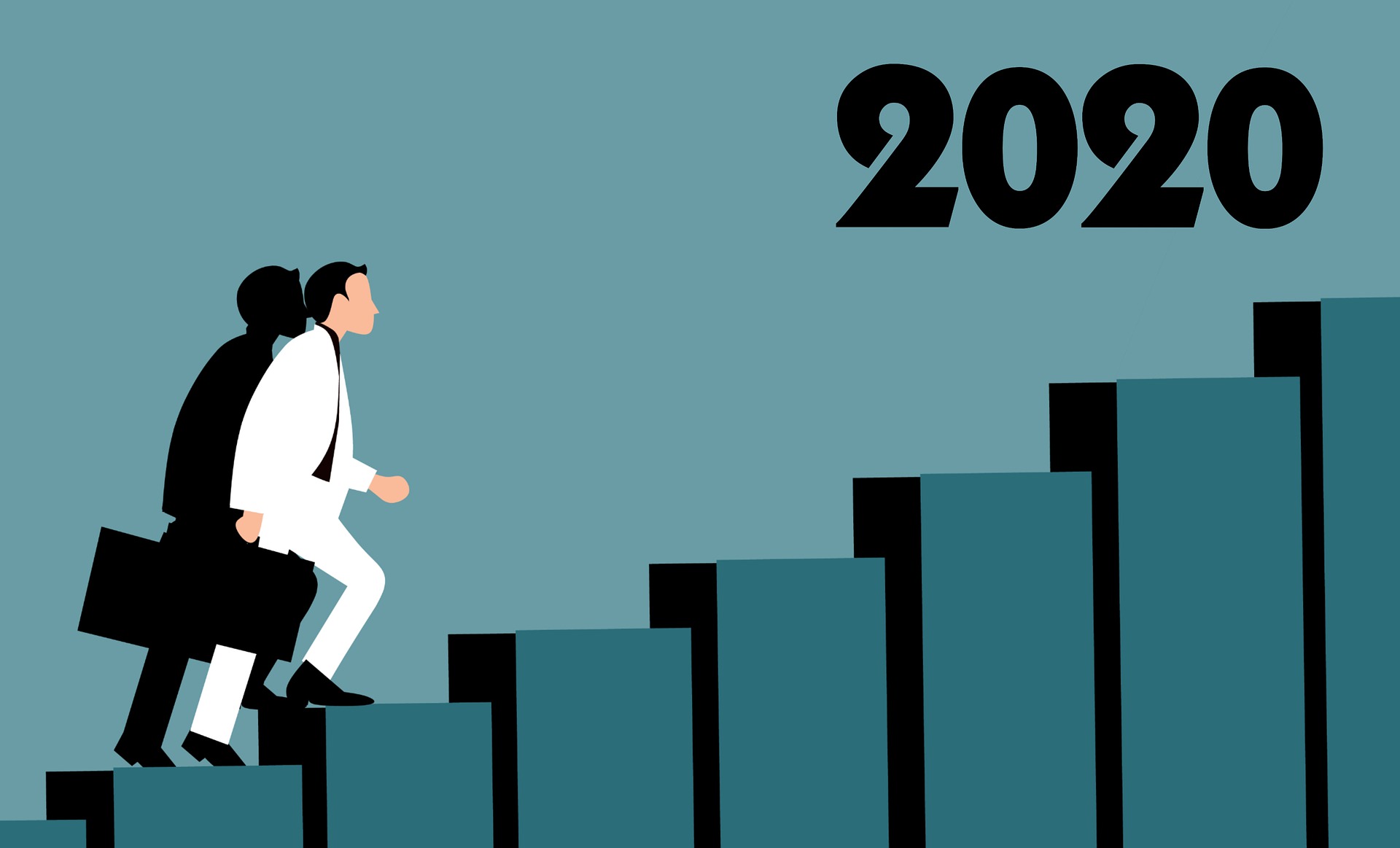 ​Take Action to Eliminate Problematic or Unnecessary Plastic Packaging by 2025
Companies are successfully phasing out items such as PS and PVC packaging, carbon black-colored plastics and single-use plastic bags and straws. However, elimination efforts remain focused on a relatively small list of materials and packaging formats.
In 2019, 17% of business signatories successfully eliminated their most commonly identified problematic packaging materials – a 25% increase from the 2018 progress report.
Take Action to Move From Single-Use Towards Reuse Models Where Relevant by 2025
Limited progress has been made toward this target, with only 1.9% of packaged goods and retail signatories' packaging being reusable in 2019. However, over half of producers have reported planned reuse pilots, so significant progress can be expected here in the next few years.
100% of Plastic Packaging to be Reusable, Recyclable or Compostable by 2025
While there has only been a 1.3% growth in the share of reusable, recyclable or compostable plastic packaging for signatories from the previous year, 65% of all plastic packaging now meets this target.
Set an Ambitious 2025 Recycled Content Target Across All Plastic Packaging Used
This year's progress report shows significant growth for companies incorporating post-consumer recycled content into plastic packaging. By weight, producers are incorporating a total of 6.2% PCR into plastic packaging, which is a 22% increase from the 2018 report.

Based on this year's progress report, the Ellen MacArthur Foundation is recommending actions for both businesses and governments to take:

For businesses:
Take 'bold action' on non-recyclable packaging, either through a roadmap to recyclability or innovations

Set ambitious reduction targets – according to this year's Progress Report, 31% of businesses now have virgin reduction targets for plastic packaging

For governments:
Establish policies for funding recycling through industry contributions such as EPR
Create an international framework for a circular economy for plastics through the UN Environment Assembly

Click here to receive regular updates on blog posts, webinars, and regulatory changes directly to your inbox