A look inside some of Lorax EPI's recent consulting projects
​While many clients rely on Lorax EPI for our cloud-based EPR software to assist with legal product stewardship reporting obligations, we have been getting more and more inquiries for our environmental consulting services recently.
EPR legislation differs from country to country (and sometimes province to province), making regulatory compliance a complex matter which requires both knowledge and resources. At Lorax EPI, we offer tailored and practical solutions to fit your business requirements, no matter what they are or where you operate. Here are some bespoke consulting projects we've been working on lately.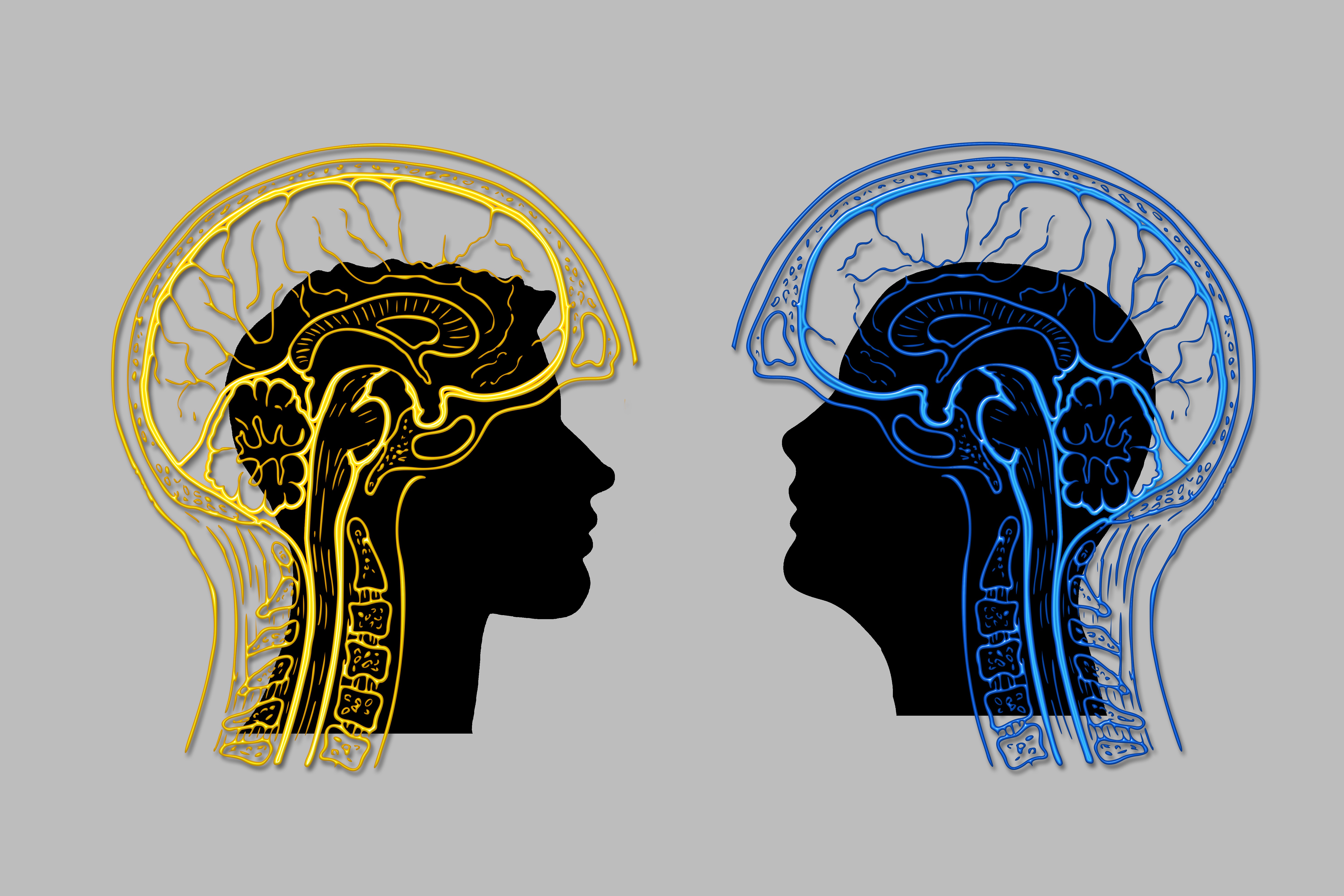 Quarterly Two-Page Summaries. For a brand owner of power tools, our consultants create a concise quarterly report detailing the most important upcoming legislative changes that affect packaging. The reports offer a global overview of regulatory updates and include actions the company must take in order to stay compliant.

Registration for EPR Schemes. Not only does Lorax EPI assist with reporting to EPR schemes for obligated products and packaging, but we also help clients through the registration process. Recently, we assisted a medical device company with determining registration requirements for packaging, WEEE and batteries in 19 countries.

EPR Fee Modeling. For clients considering a phase-in of new packaging formats, Lorax EPI can take existing and prototype packaging systems and calculate what potential EPR fee payments may look like based on weights of material types. Lorax EPI recently performed a fee modeling project for a brand owner of coffee and home beverages to exemplify cost-saving opportunities.

Recyclability Project Participation. For a few years now, our consultants have been working with a group of brand owners on a project headed by a non-governmental organization to improve the recyclability of plastic tubes in residential recycling streams.

Legislative Summaries. Sometimes our clients don't need an expansive global overview of all existing packaging regulations and would instead benefit more from understanding specific requirements in certain countries. Recently, Lorax EPI delivered legislative summaries specific to wood packaging standards for a third-party law company's client's key markets.
In an ever-changing environmental landscape, we realize at Lorax EPI that we must be flexible on the solutions we provide. While we offer an array of yearly, bi-annual, quarterly and monthly subscription services, we are also open to discussing any projects to see where we may add value. Please contact Lorax EPI today to see how we can assist you with your regulatory and product stewardship needs.

Click here to receive regular updates on blog posts, webinars, and regulatory changes directly to your inbox