In April 2018, the UK announced that it was establishing the world's first Plastics Pact as part of the Ellen MacArthur Foundation's New Plastics Economy. The Pact is meant to bring together all key stakeholders to move towards a circular economy for plastics and plastic packaging in particular. In the last few weeks, two new national Pacts have been announced. ​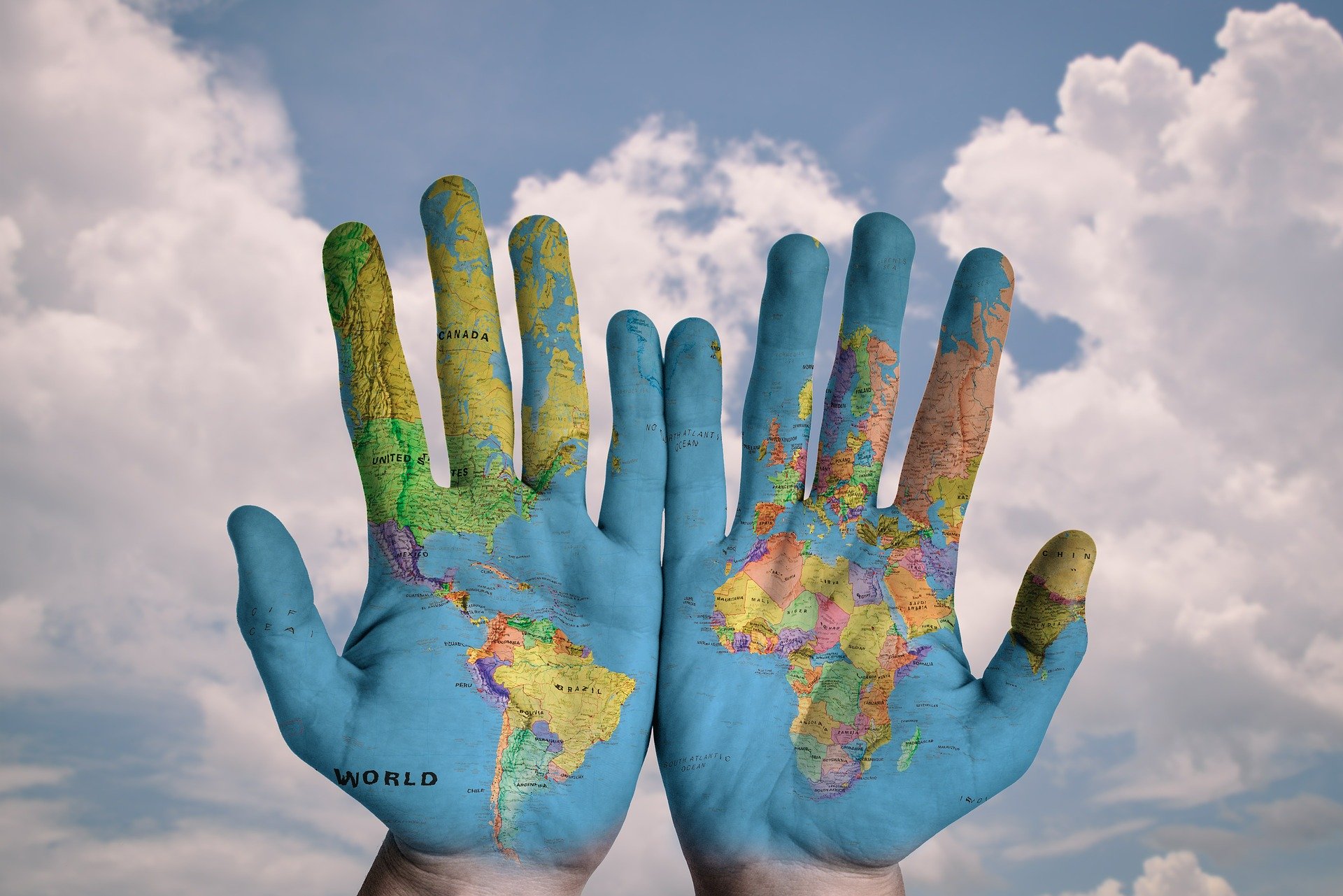 USA
On 25th August 2020, the U.S. Plastics Pact officially launched.

Led by The Recycling Partnership and supported by the World Wildlife Fund, the US Plastics Pact currently has more than 60 companies, government agencies and NGOs that are committed to the four 2025 targets:
Define a list of problematic and unnecessary plastic packaging by 2021, and take action to eliminate them by 2025
All plastic packaging to be 100% reusable, recyclable or compostable
Take actions to effectively recycle or compost 50% of plastic packaging
30% average recycled content or 'responsibly sourced bio-based content' in plastic packaging
Current members include Colgate, Unilever, RB, Target and Walmart.

Poland
Then on 10th September, the Plastics Pact network welcomed Poland as its newest member.
The Polish Plastics Pact is led by Kampania 17 Celów, a campaign which helps Polish businesses implement the 17 Sustainable Development Goals, and supported by over 30 businesses, NGOs, universities and investors. Members will work towards 2025 targets that are similar to other Plastics Pact goals. But while most Pacts have just four targets, Poland has set six:
Eliminate unnecessary and problematic plastic packaging through redesign, innovation and alternative delivery methods
Reduce virgin plastic consumption by 30% compared to tonnages put on the market in 2018
100% of plastic packaging is reusable or recyclable
Incorporate an average of 25% recycled content across all plastic packaging
Effectively support packaging collection and recycling systems to ensure at least 55% of plastic packaging is recycled on the Polish market
Conduct educational initiatives for citizens regarding reduction, reuse, sorting and recycling for packaging
The Plastics Pact network has been expanding rapidly in 2020 and several more are in the pipeline. The US and Poland follow the establishment of the UK, France, Chile, the Netherlands, South Africa, Portugal and the first regional European Plastics Pacts.

Click here to receive regular updates on blog posts, webinars, and regulatory changes directly to your inbox