The Break Free From Plastic Pollution Act of 2020: What does it do exactly?
The Break Free From Plastic Pollution Act of 2020 was first introduced to the US House of Representatives and the Senate on 11th February as SB 3263 and HB 5845. Then on 11th June, a related bill of the same name, SB 3944, was introduced to the Senate and referred to the Committee on Environment and Public Works.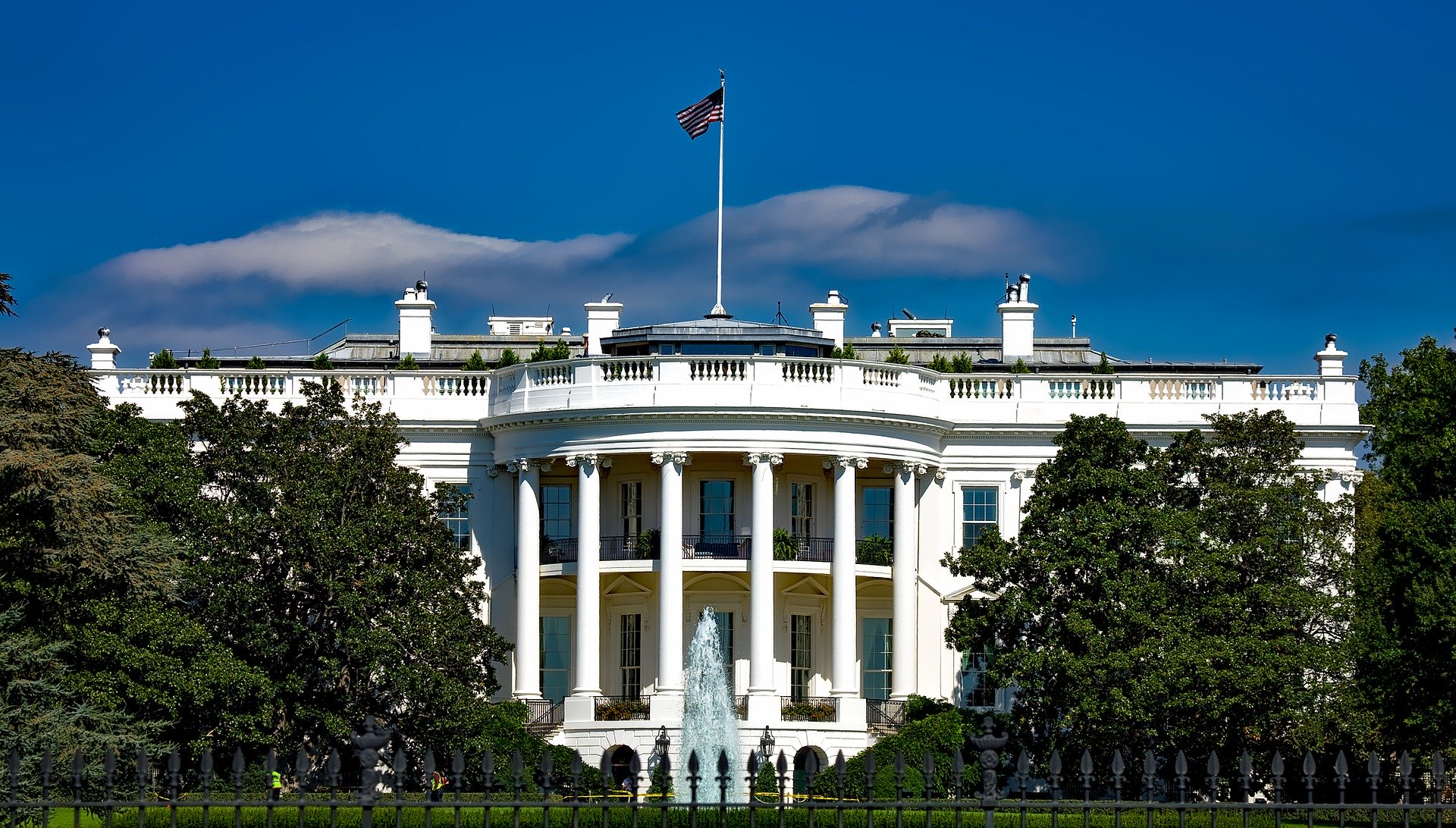 If passed, this latest bill would amend the Solid Waste Disposal Act to completely reshape the United States' current waste management and recycling infrastructure.

First, it would establish nationwide EPR and give an outline for how producer responsibility organizations (PROs) are to operate. By 1st February 2023, responsible parties for packaging, food service products, paper, some single-use products and some beverage containers would be required to participate in a PRO. Producers must meet established recycling and composting targets in 2027 and 2032. SB 3944 would also create a nationwide beverage container refund of at least 10 cents regardless of material, with unclaimed refunds going towards investments in nationwide collection and recycling infrastructure.
​Second, the bill would prohibit single-use plastic carryout bags by 2022. Plastic utensils, straws and other single-use products that are deemed non-recyclable or compostable and can be replaced by reusable or refillable alternatives will also be banned.
Finally, SB 3944 would require products to contain certain amounts of recycled content. Plastic beverage containers, for example, would be required to incorporate 25% US-sourced recycled content by 2025, 50% by 2035 and 80% by 2040. Products would also be required to have standardized labels that indicate whether that product is recyclable, compostable or reusable, and recycling and composting receptacles would use a national standardized labeling methodology of colors, impacts and terminology.
To learn more about the Break Free From Plastic Pollution Act of 2020, related US bills or other global environmental regulations under development, please contact Lorax EPI today.​


Click here to receive regular updates on blog posts, webinars, and regulatory changes directly to your inbox