​​2020 seems to be the year for taxes on plastic: the UK​, Spain, Italy and Indonesia (to name but a few) have all published details of their plans in recent months. Now the EU has announced that it will be introducing a levy on plastic packaging. So what actually is going to be taxed, how much for, and when are they going to start?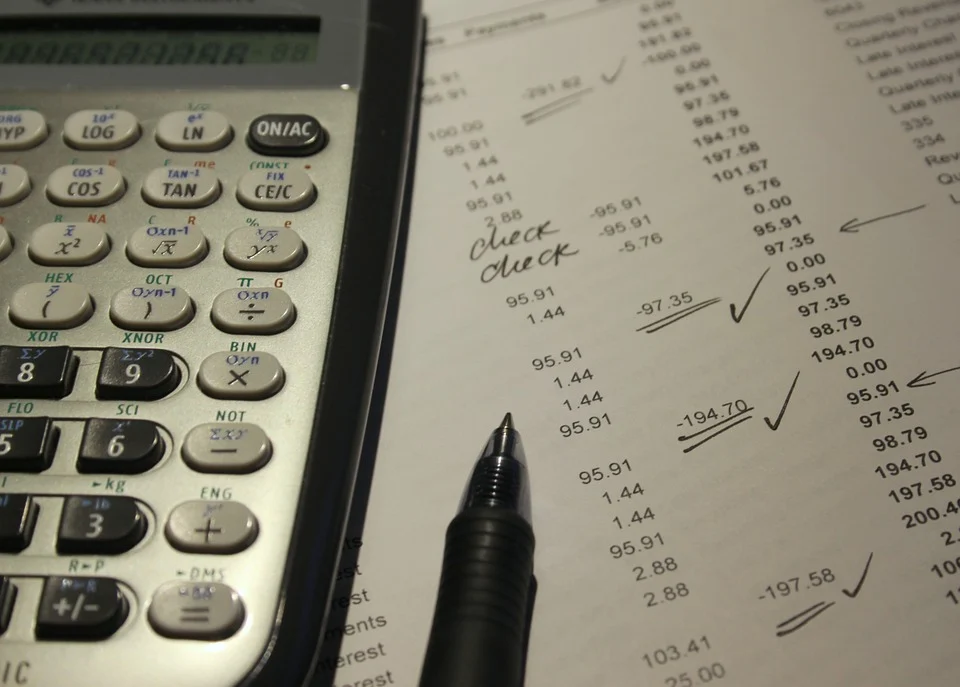 Indonesia
​​The Indonesian House of Representatives approved a plan earlier this year to tax plastic bags, bottles and some sachets. It is also possible that this tax could be extended to other plastic products.​ It's not currently clear when this tax will be implemented, but the plan indicated that it would be charged at a rate of Rp 30,000 per kilogramme.

Italy
​Italy's 2020 Budget Law contains details of a tax on plastic packaging. Originally expected to be in force by now, the implementing decree was delayed by Covid-19, and is now expected to be in place by early 2021. It is likely that the tax will be charged at 450 EUR per tonne, with exemptions or tax credits available for certain types of product.

Spain
​Spain's plans include taxes on non-reusable ​plastic packaging and food serviceware, from mid-2021. ​​It is expected to be levied at 450 EUR per tonne. It is currently unclear what, if any, exemptions may be available, as these will be outlined in supporting regulations.

United Kingdom
The UK Government intends to introduce a tax on plastic packaging that does not contain 30% recycled material, starting from 2022. It will be charged at £200 per tonne, and exemptions will be available for certain producers and types of packaging.

European Union

​EU leaders recently agreed to a levy on unrecycled plastic packaging, to be charged at 800 EUR per tonne. It will be down to individual member states to decide how they wish to finance this payment: while it is likely that they will all pass the majority of the cost on to companies, this is likely to be done in different ways by different countries. Expect to see significant differences appearing between countries. It's also worth noting that this is completely separate to all of the taxes outlined above, so producers may end up being taxed twice on the same product in some countries...


If you want further information on these taxes (and any of the others that are sure to emerge in the near future), or would like to discuss what impact they may have on your business, please contact us to talk to one of our consultants.

Click here to receive regular updates on blog posts, webinars, and regulatory changes directly to your inbox