​On 26th May 2020, Repak, Ireland's packaging EPR regime, issued some updates to its 2020 reporting guidelines for its members. Key changes are as follows: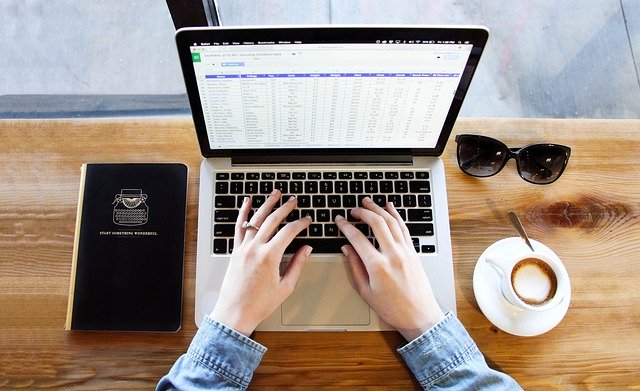 Plastic Reporting Categories
Beginning for Half 1 2020 data, plastic reporting categories will be divided into the following sections and subsections:
Plastic

Recycled rigid plastic
Recycled flexible plastic
Non-recycled plastic

Plastic bottles

PET beverage
Other beverage
Non-beverage

Contract Packing
Rather than brand owners, contract packers are now responsible for reporting and paying fees on 100% of all 'backdoor' packaging waste, or packaging removed from purchases on the packers' premises. Contract packers working for non-Repak members are also obligated to report on any Output packaging not being reported to Repak.
Reporting methods will also change for brandholders. Any packaging applied by contract packers that is removed will now be reported as an Input rather than an Output and therefore subject to fees. Packaging sold to customers will continue to be reported as an Output in Section 2. Repak members will notice a new third row in Section 1.1 for updated contract packing reporting.

Reuse of Sales Packaging Reporting
Members will also notice new rows in Sections 2.1 and 2.3 for recording reuse brandholder/importer sales packaging. Fees or credits will not apply to these reporting categories.

Reporting for Half 1 2020 (January to June) must be submitted by 21st August 2020, with extensions offered for members who need it due to COVID-19. Please contact Lorax EPI today with any questions or for assistance with your EPR reporting needs.​


Click here to receive regular updates on blog posts, webinars, and regulatory changes directly to your inbox