​Extended producer responsibility (EPR) is a concept which is used globally. It is introduced into countries through legislation or in some cases, voluntary schemes. EPR has been well established in Europe for many years.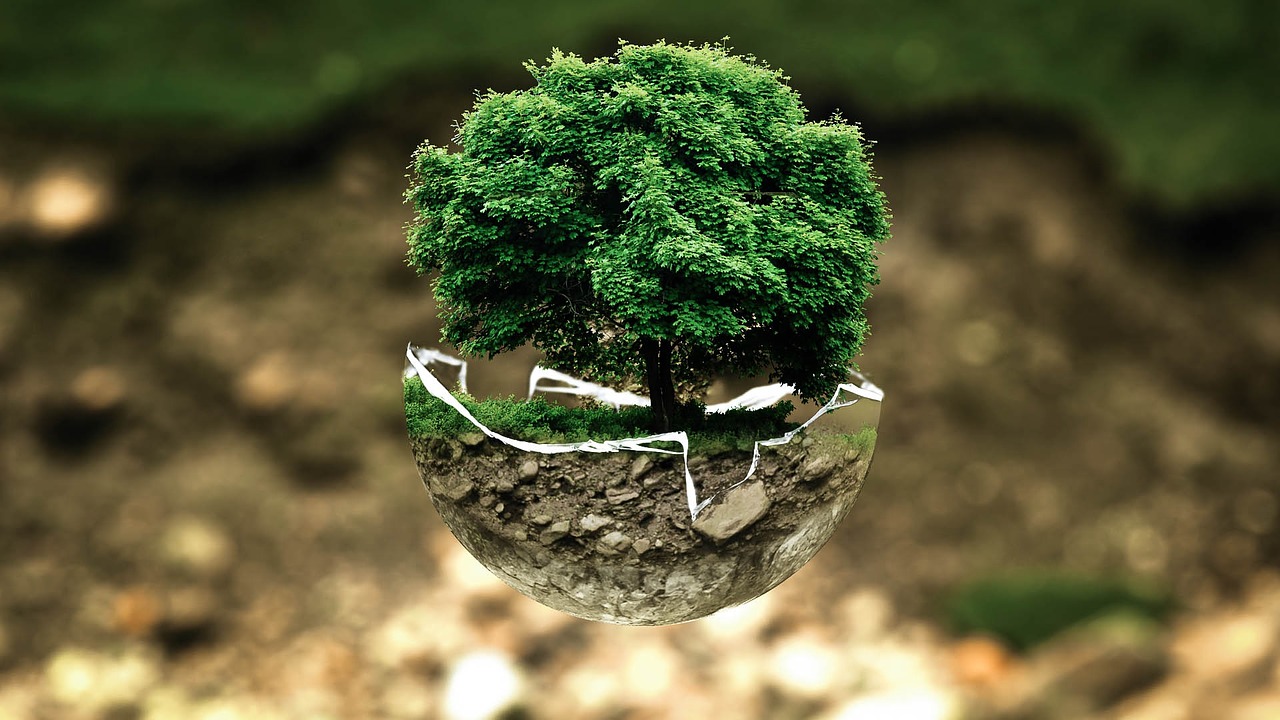 Principle
EPR is the principle that producers are obligated for end-of-life waste management of the products and/or packaging they place on the market. This includes costs of collection, recycling, waste disposal, etc. In addition, the producer has a responsibility to educate consumers on the proper disposal of their​​ products and packaging. The producer must design their products and/or packaging in a way that minimises environmental impacts. The producer is defined as the first importer or manufacturer in a country. EPR can be applied to a wide range of what's placed on the market, but the most common are Waste Electrical and Electronic Equipment (WEEE), batteries and packaging.

Packaging
Packaging includes primary (consumer) packaging which is the packaging around a product which the consumer takes home with them; secondary (grouped) packaging which is the packaging used to group together products on the shop shelf; tertiary (transport) packaging is that used to transport packaging, for example, pallets which aren't taken home by the consumer. Packaging is usually reported by material type, e.g. paper, plastic, glass, etc.
WEEE
Electrical and electronic equipment (EEE) is defined as that which needs an electrical current or electromagnetic field to work properly. Distributors of EEE must take back waste electric and electronic equipment (WEEE)​​ at least free of charge from consumers, under EPR. In addition, there are usually collection rate targets set by governments which must be met. Producers must ensure that EEE is properly labelled and the correct information is supplied to consumers alongside the product. WEEE reporting is usually split into categories depending on the product function, size and whether it is sold to or used by businesses or consumers. In the EU if you sell EEE to a member state where you don't have a physical presence, you must appoint an authorised representative in that country to carry out your obligations.
Batteries
Batteries are classified under three main categories: portable, industrial and automotive. Portable batteries are those that can be bought in the supermarket by consumers; industrial are usually classified as batteries that can't be hand carried; and automotive are those that are used to start an engine. Producers must ensure that batteries are properly labelled, and the correct information is supplied to consumers. There must be collection points available for consumers to take back their end-of-life batteries. Batteries may be reported by chemistry, shape, type, etc.
Compliance schemes
Producers can register with and pay regular fees to compliance schemes whom can take on the responsibility of arranging collections, waste disposal and education campaigns. There are compliance schemes available for packaging, batteries and WEEE. The compliance scheme will then submit data to the relevant authority in that country. In addition, compliance schemes can act as an authorised representative for foreign companies.

If you think you may be obligated under EPR, please don't hesitate to contact us​ for an obligation assessment. If you're interested in reading more articles and blogs like this one, sign up to receive our free monthly digest.​​​​​

Click here to receive regular updates on blog posts, webinars, and regulatory changes directly to your inbox