In Hong Kong, a mandatory scheme has been introduced to create a circular economy for glass. This will provide practicable solutions for at source separation, collection logistics, proper treatment and recovery outlets for the waste glass material. The Promotion of Recycling and Proper Disposal (Product Container) (Amendment) Bill 2015​, which lays out the legislative framework for the implementation of the Producer Responsibility Scheme (PRS). The subsidiary legislations to set out the operation details for implementation is currently being prepared.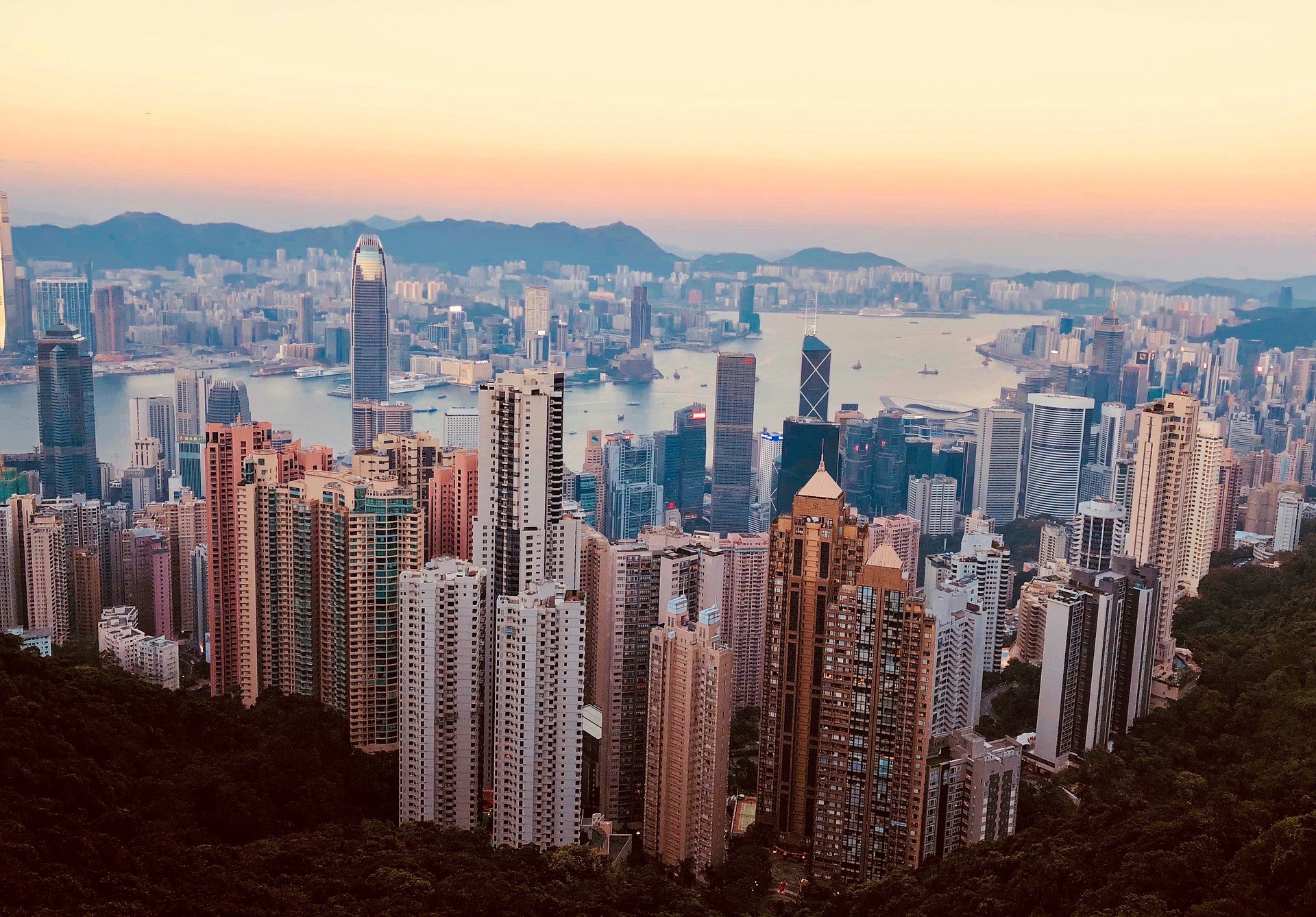 A supplier under the regulation is defined as a person who, in the course of the person's business of manufacturing glass, undertakes in Hong Kong the process of sealing the container constituting part of the glass product or packaging; or a person who, in the course of the person's business, causes the glass to be imported into Hong Kong for distribution, but does not include a person who; does not own the glass; and only provides a service for transporting it into Hong Kong for another person. Suppliers are prohibited to carry on distributing regulated glass​ without registration.
Registered suppliers will be obligated to pay a container recycling levy to the Director for the obligated glass if the supplier distributes or consumes said glass in Hong Kong. The container recycling levy is payable only once in respect of a regulated article. An outstanding amount of container recycling levy is payable under this section is recoverable as a civil debt due to the Government.
The registered supplier must, in accordance with the Regulated Articles Regulation, periodically submit returns to the Director. The Director will then serve a payment notice to the supplier determined by the amount of container recycling levy payable.
Producer responsibility schemes in Hong Kong utilise the polluter pays principle alongside eco-responsibility to bring together all relevant stakeholders; manufacturers, importers, wholesalers, retailers and consumers to share the responsibility for the collection, recycling, treatment and disposal of end-of-life products with a view to avoiding and reducing the environmental impacts caused by such products at the post-consumer stage. Currently in Hong Kong there are producer responsibility schemes in place for plastic shopping bags, waste electrical and electronic equipment and plastic product containers.
If you have any questions regarding producer responsibility schemes in Hong Kong, please contact us to speak to one of our consultants. If you're interested in reading more articles and blogs like this one, sign up to receive our free monthly digest.​

Click here to receive regular updates on blog posts, webinars, and regulatory changes directly to your inbox