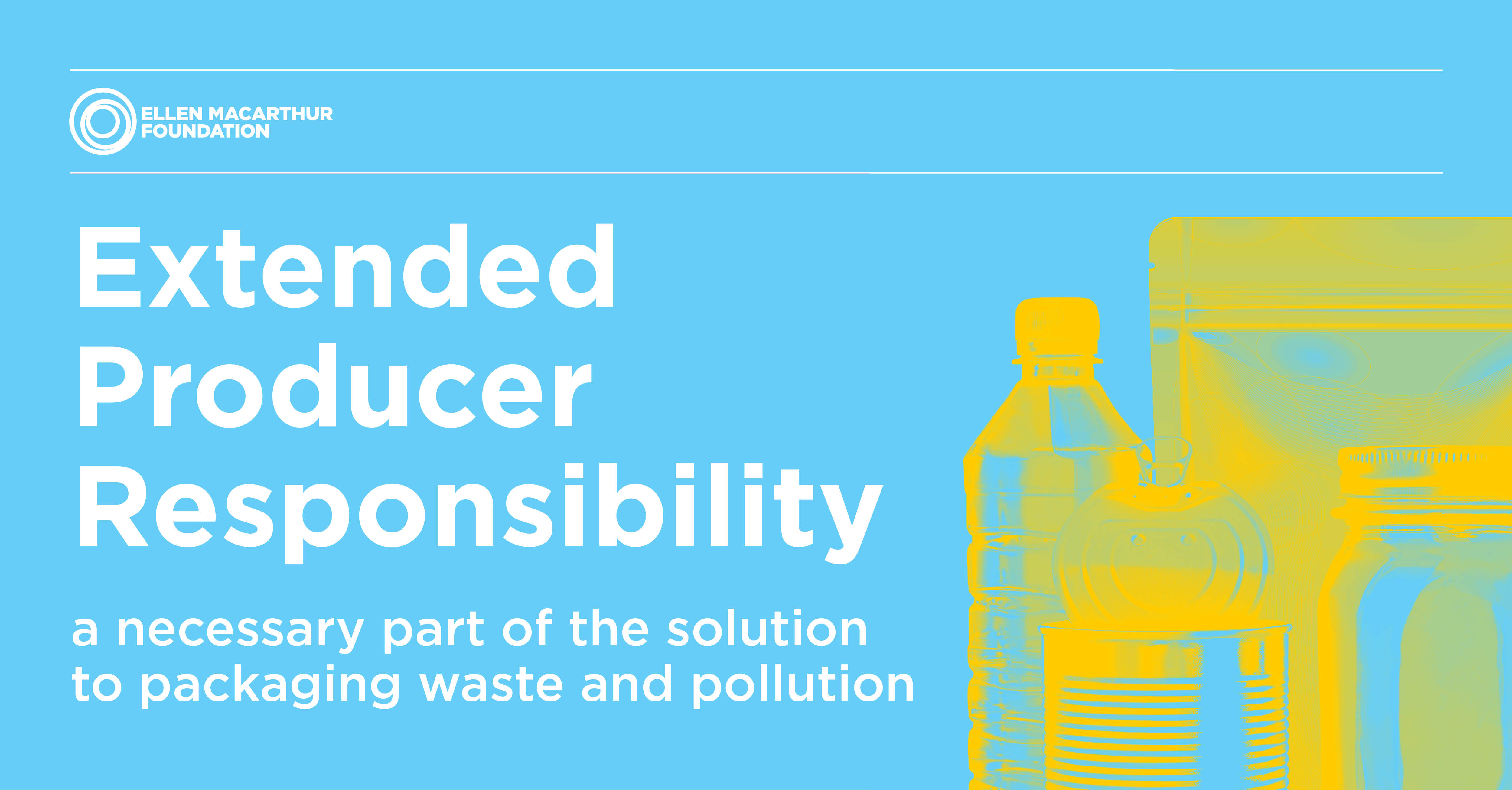 Lorax EPI is pleased to be involved in endorsing the position statement released by the Ellen MacArthur Foundation today (15th June) for packaging Extended Producer Responsibility (EPR).It has become clear that we need a circular economy for packaging materials in which they never become waste or litter in our environment. Packaging that cannot be elimina...
The Ellen MacArthur Foundation, in collaboration with the UN Environment Programme, launched the New Plastics Economy Global Commitment in October 2018. Signatories of the Commitment represent over one-fifth of all plastic packaging produced worldwide, and over 500 businesses, governments and industry organisations are united behind a common vision and ta...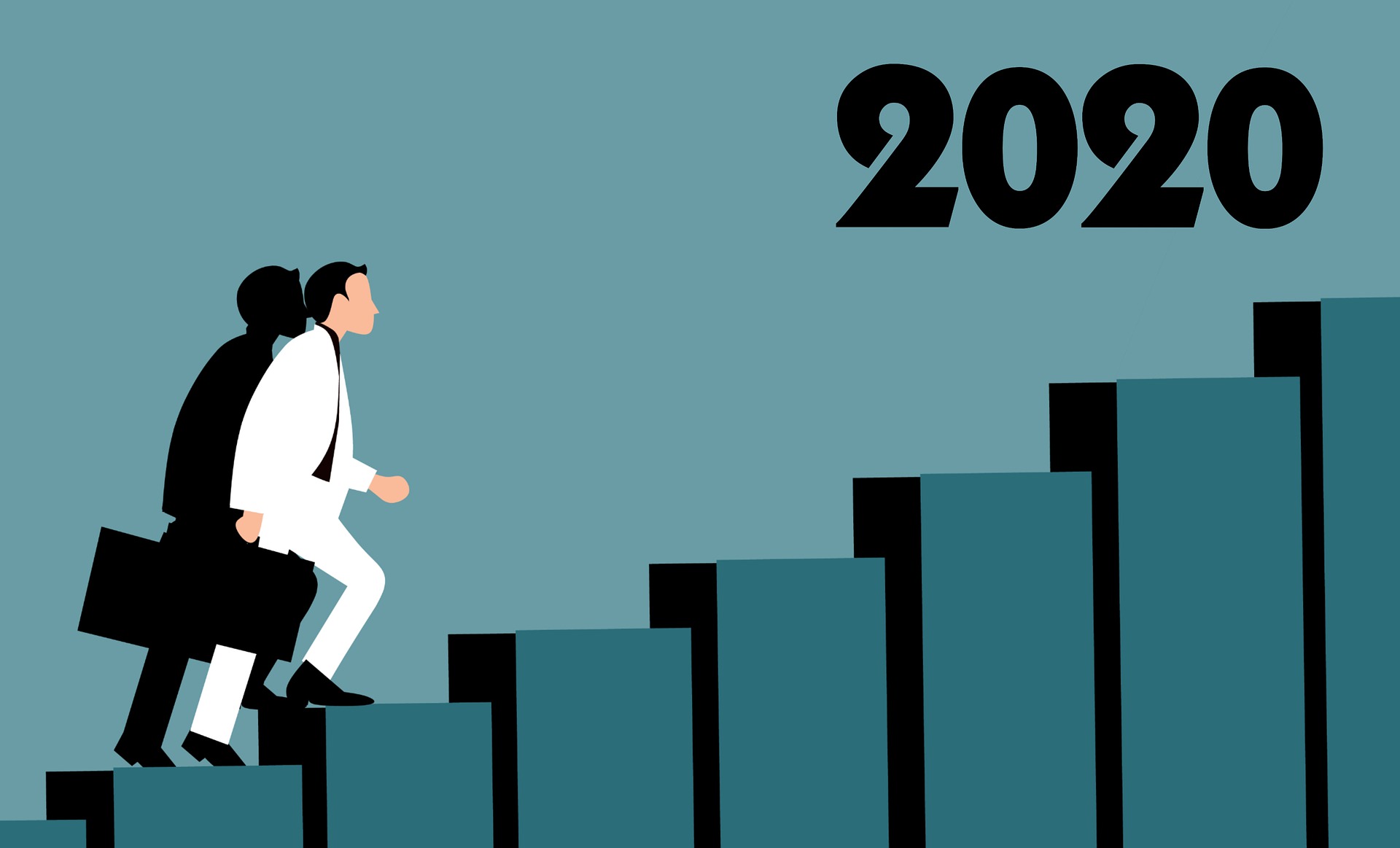 ​The Lorax EPI blog has focused a lot in recent months on the steps being taken by governments around the world (e.g. in France, China, Turkey and South Korea) to reduce plastic and other packaging waste. However, manufacturers and NGOs are voluntarily making commitments of their own. We recently discussed the launch of the European Plastics Pact, but w...