​From May 1, 2019 WEEE scope is being extended to passive equipment such as cables, sockets, plugs, switches, aerials and busbars in Germany. The new rule is only of relevance to end-equipment designed for operation with a maximum alternating voltage (AC) of 1,000 volts or a maximum direct voltage (DC) of 1,500 volts. Passive devices belong to categories ...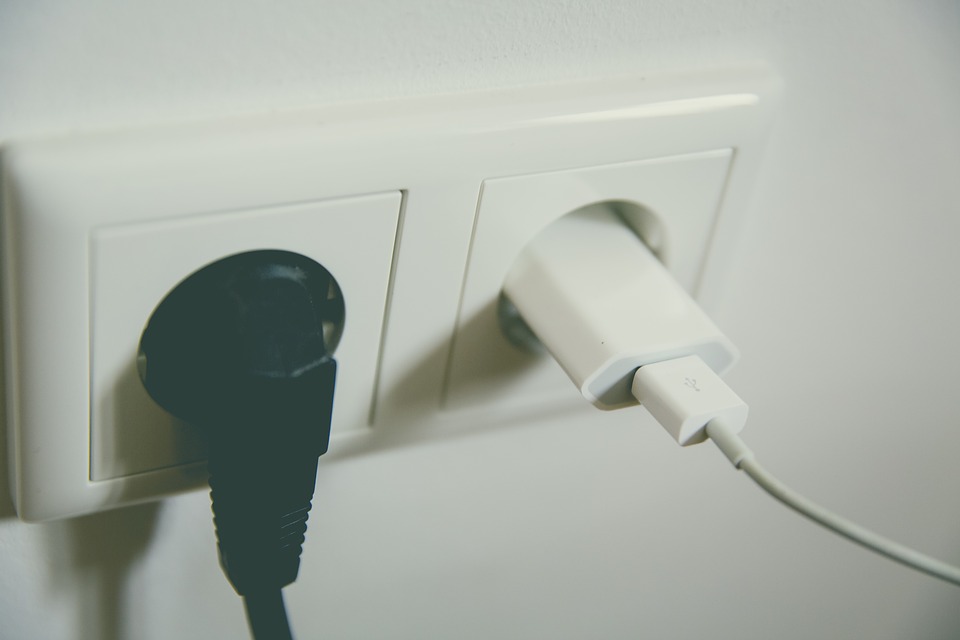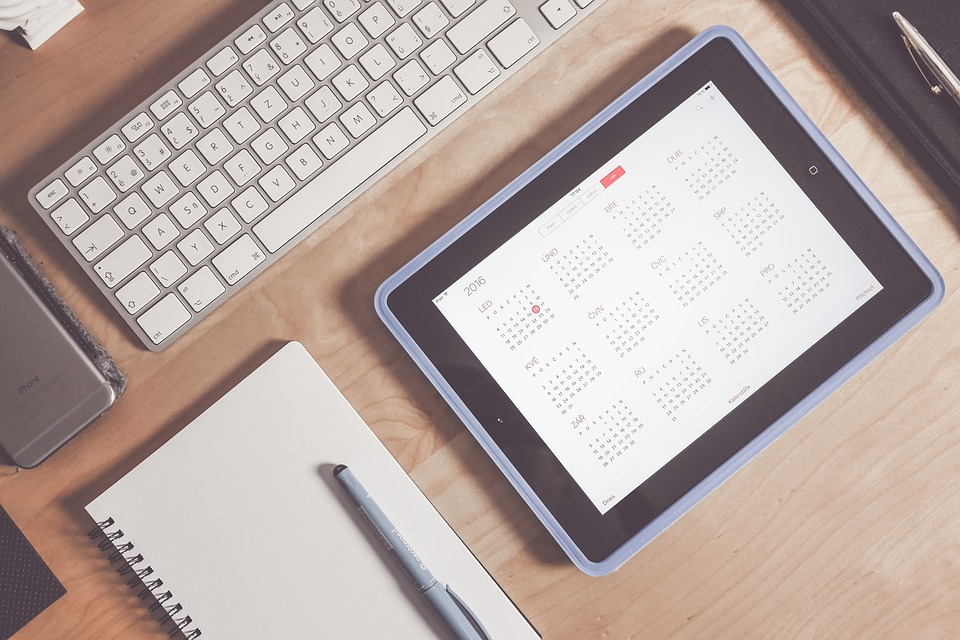 ​As with other EU countries, on 15 August numerous legislative changes to the German WEEE Act ElektroG will come into force. This blog aims to inform you of the changes and if you need to act. From 15 August 2018 Open Scope will be applicable in Germany under ElektroG, from this time all electrical and electronic equipment will fall into scope of the WEEE...
​Germany transposed the WEEE recast in October 2015 through ElektroG2. The law allowed for certain obligations to be phased in. As of Monday 25 July the take back obligation for traders of waste electrical equipment entered into force. The obligation to take back applies to both retailers and online traders with a sales or shipping/storage space of >40...