​On the 17th and 18th of October, Lorax EPI had the pleasure of attending the Sustainability in Packaging Europe conference, held in Barcelona. The conference is aimed at driving innovation in producing more sustainable packaging solutions as we move towards a circular economy. The conference included a series of different talks, panel discussions and wor...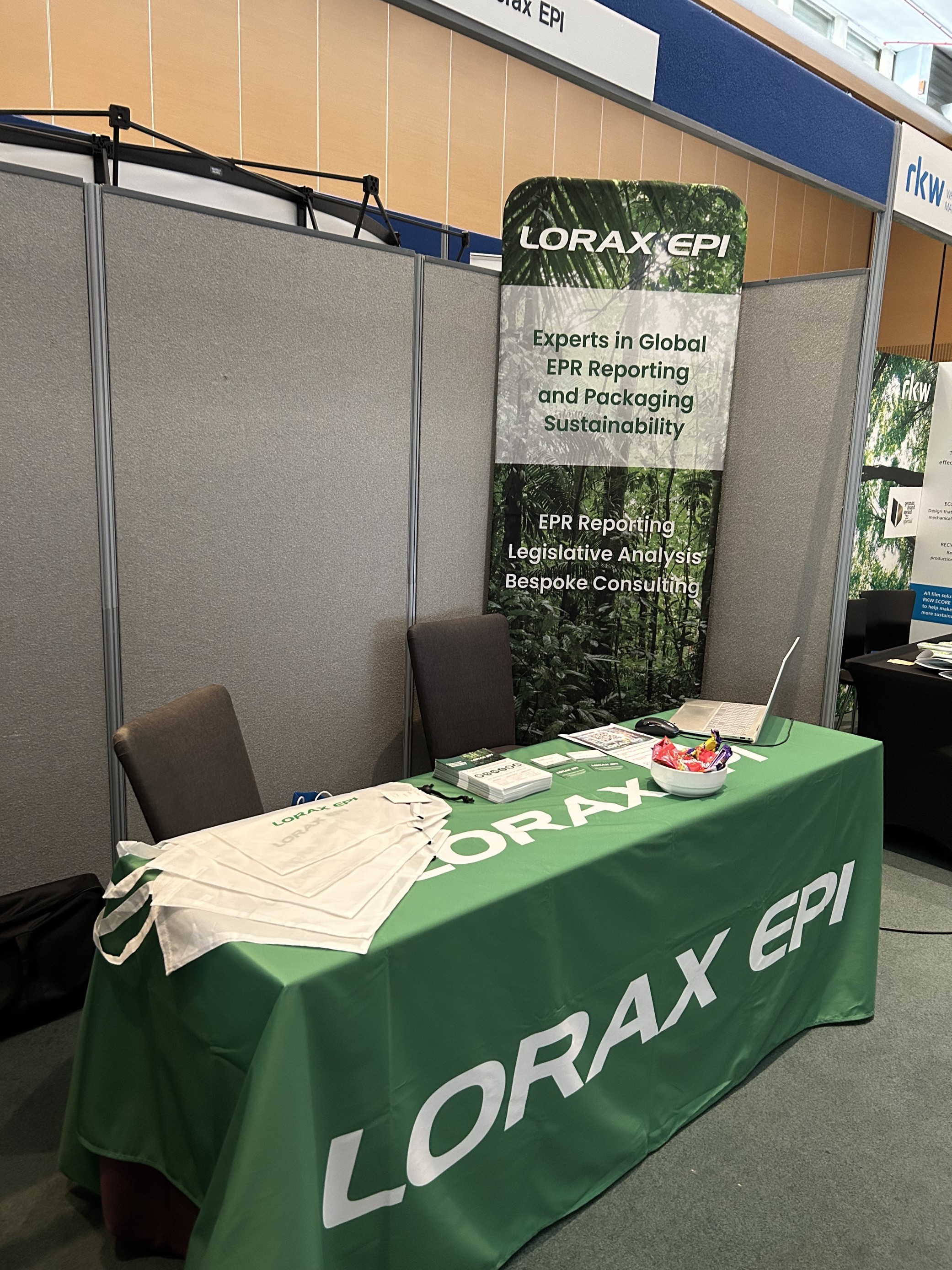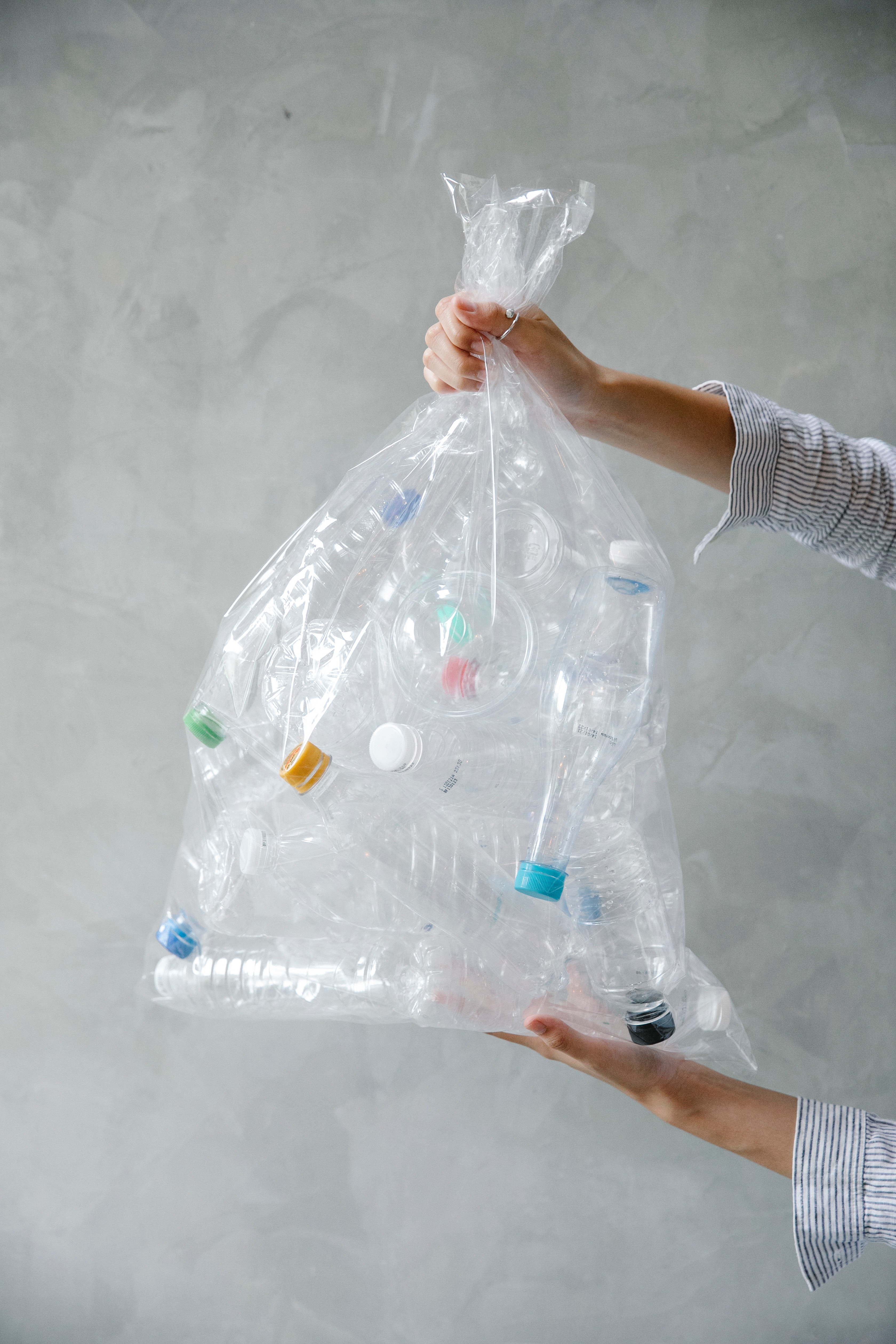 ​EU waste framework directive (amended 2018) introduced the modulation of the financial contribution to Extended Producer Responsibility (EPR) schemes. This minimises waste packaging generation and incentivises the designs with better recyclability and sustainability. In other words, if your packaging is easier to be collected and recycled in the local i...
​​Eco-modulation is a concept which is being talked about (and implemented) increasingly frequently by governments and stewardship/EPR schemes. But what is it? At the most basic level, eco-modulation is the concept of penalising the use of materials that are less environmentally friendly, and rewarding the use of those which are better - for example, thr...