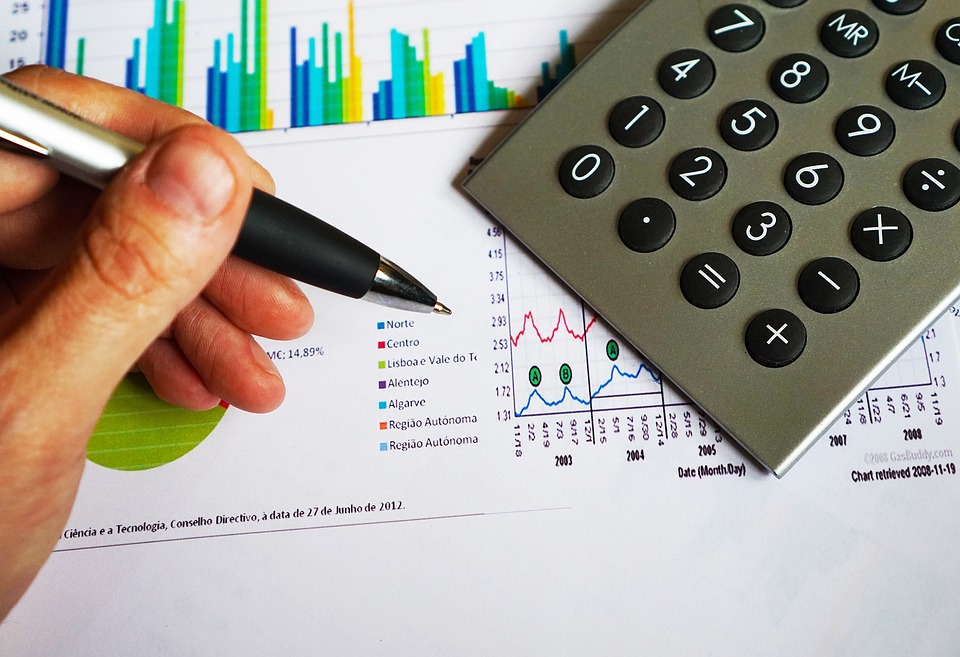 ​Many countries around the world have established extended producer responsibility (EPR) laws; yet to companies new to this sector, it can often be unclear what data is necessary upon complying with these regulations. Each country's EPR system varies, meaning that there are different data requirements and obligations for each, alongside many differing rep...
​Whilst navigating the complex world of Extended Producer Responsibility it can be overwhelming for the Producer to know where to start. Lorax EPI are here to help! It starts with finding out if you are obligated to report by market; if you are obligated to report the next question is always, what data do you have? It allows you to record your packaging i...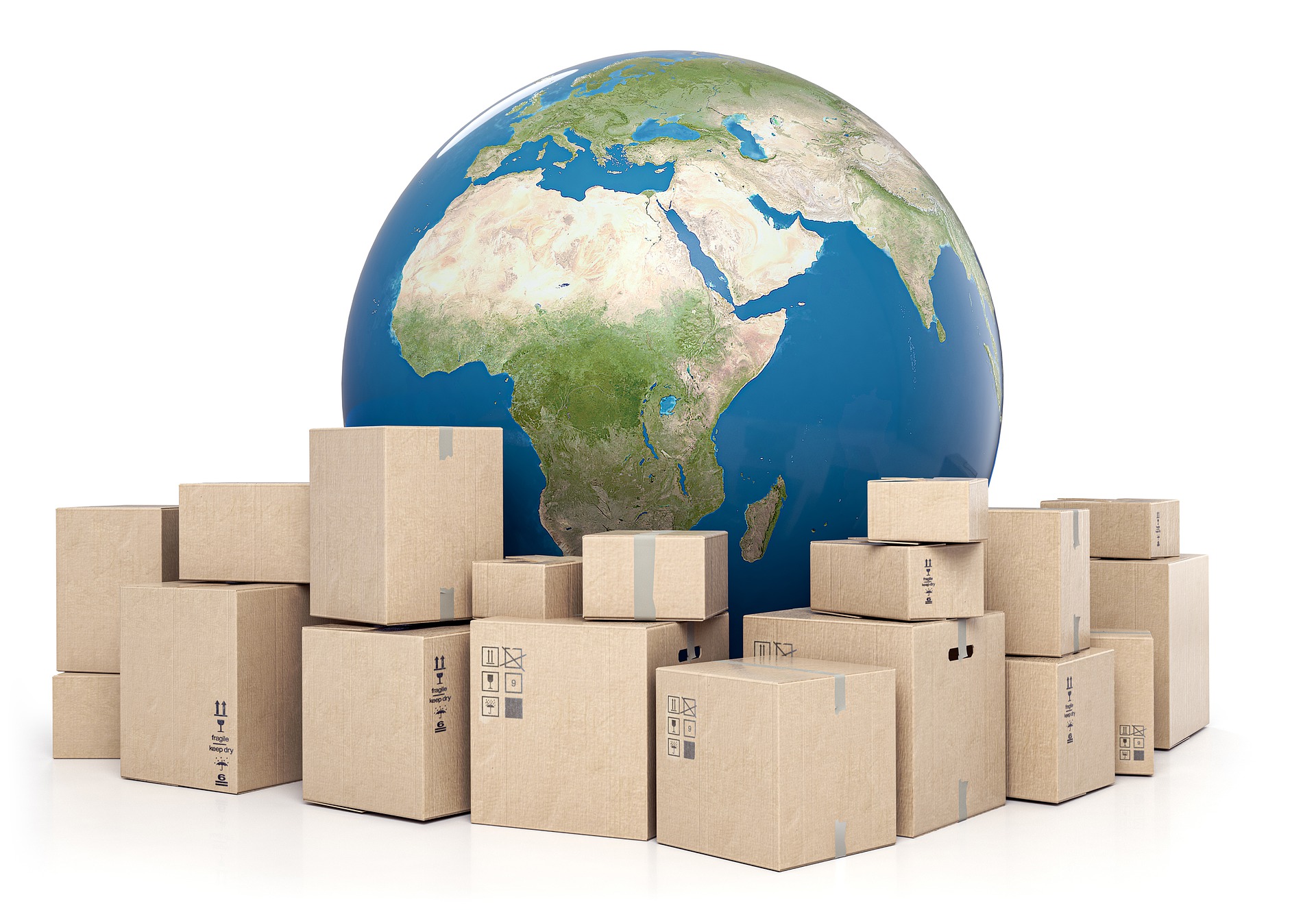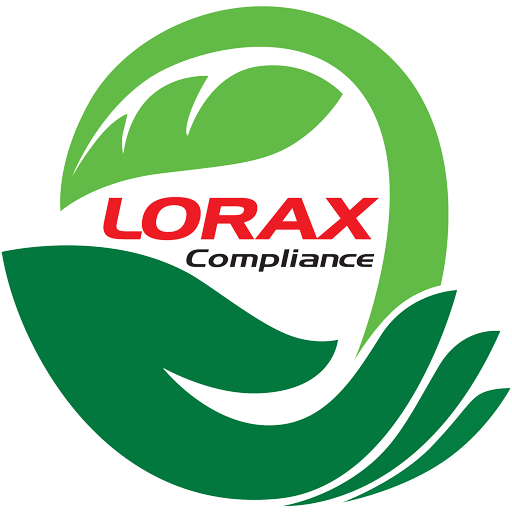 Lorax Compliance are attending Edie Live on 22-23 May, 2018, at the NEC in Birmingham. Edie Live aims to show you how to achieve a sustainable future. The event is tailor made to fit the needs of sustainability, energy and resource professionals. It offers seminars, workshops and advice clinics. At the event Lorax Compliance will be offering free 121 advi...