The EU's focus on resource preservation and reuse has put manufacturers under increasing pressure over the past two decades to meet strict legislative requirements on environmental reporting. This has created a tricky path for producers to navigate as reporting requirements differ in each country. Depending on the size of your company, you could have come...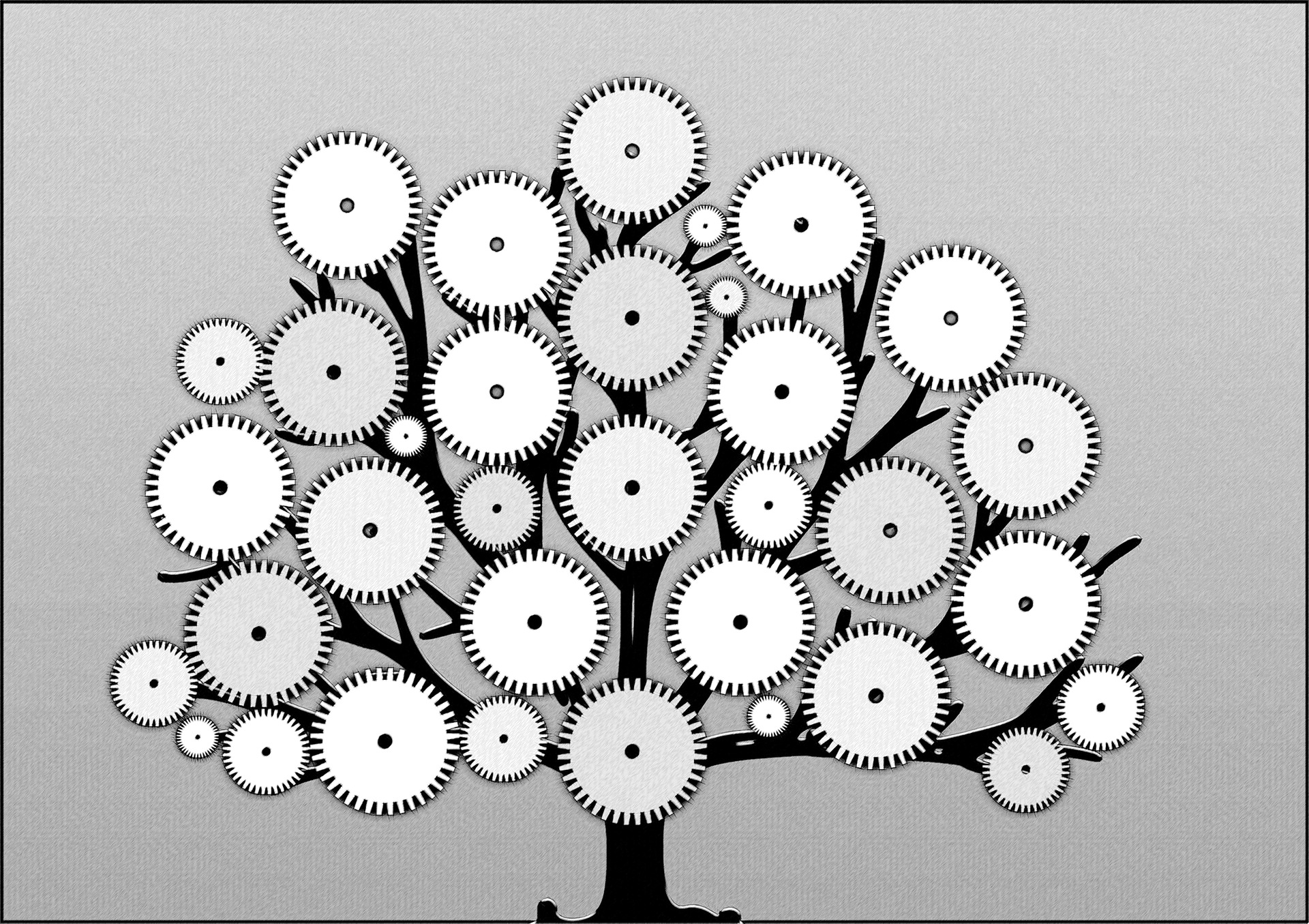 ​Producer obligations for packaging waste in Romania are undergoing some changes. The Romanian Government has passed two Emergency Ordinances into law which are having a profound impact upon the waste sector. These Ordinances have not only expanded liability, but also introduced uncertainty for producers and waste management companies alike. The question ...
Last month our blogs focussed around disposable coffee cups and the amount of waste they produce in landfill, and in June we looked at the effect plastic packaging is having on our oceans. There is currently considerable publicity surrounding these topics and the media is quick to notice the environmental effects and their social issues. However, it's imp...