Lorax Compliance Limited grows with transatlantic acquisition
​Today Lorax Compliance is very pleased to announce the acquisition of Environmental Packaging International (EPI), a US consultancy based in Rhode Island, that specialises in environmental compliance, product stewardship and sustainability goals reporting.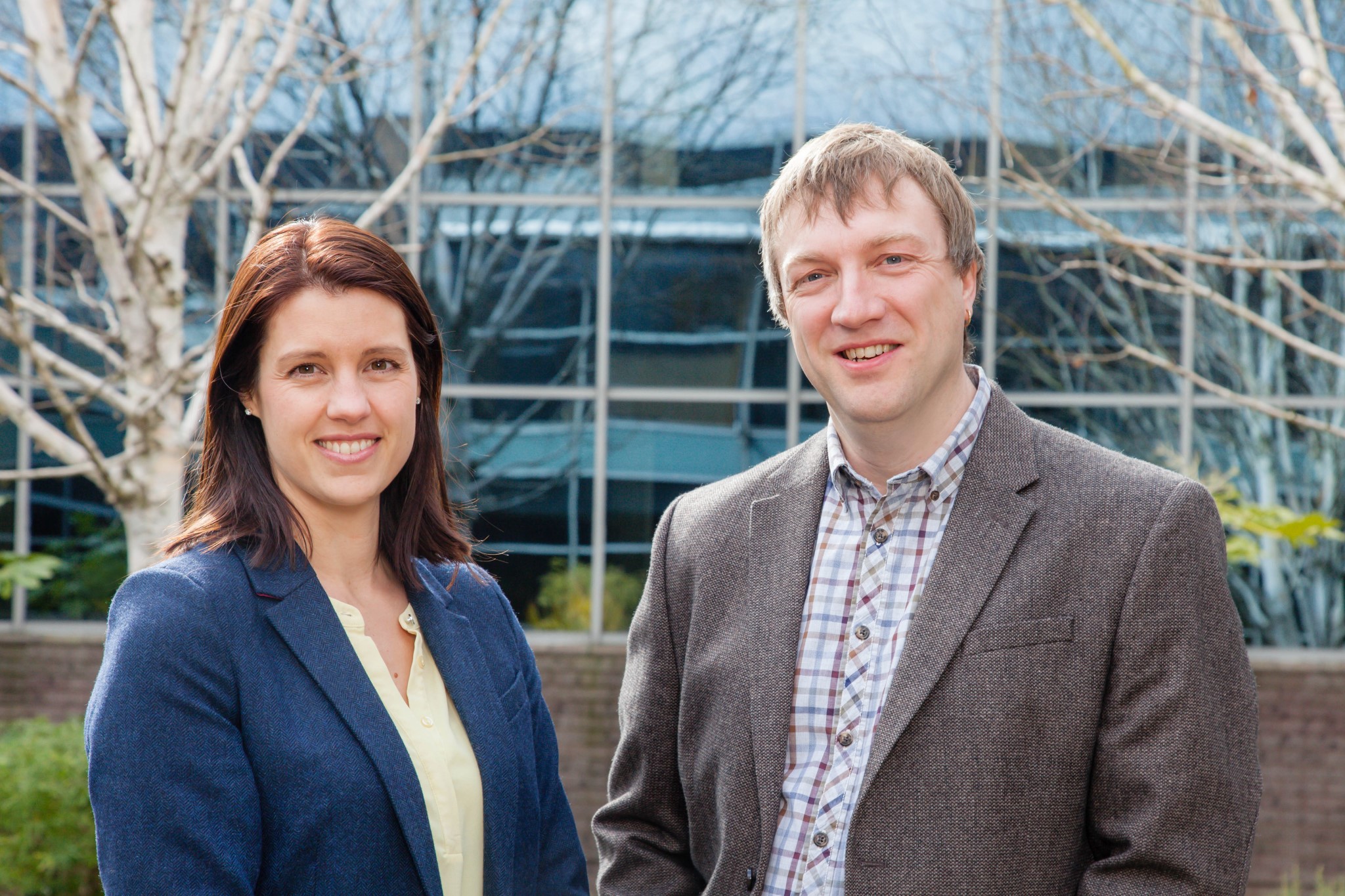 Lorax Compliance was founded in 2014 and provides software and consulting services to support companies reporting to global EPR programs. The move to acquire EPI brings together two very similarly specialised and complimentary companies to provide a global EPR reporting and consultancy service.
Founded by Victor Bell in 1998, EPI has been based in Jamestown, Rhode Island for 20 years and uses its expertise in packaging and product stewardship to provide high-quality consulting services that advance sustainability. Victor is a Certified Packaging Professional with more than 25 years of experience in environmental issues associated with packaging and products. He brings with him a specialised team of project managers and support staff many of whom have been with the business for more than 10 years. Following this acquisition Victor will remain in post as US Managing Director until the end of 2021, to ensure his and his teams' expertise is imparted across the whole company.
The Lorax Compliance and EPI businesses will continue to operate as separate brands but will now work together to share resources and expertise across the two companies. As we already provide many shared services, this will mean little change for our staff, whilst providing a greater choice for our customers. Both sets of clients will benefit from a wider offering of services ranging from Corporate Scorecard design/monitoring to regulatory tracking to innovative fee calculation software.
The two businesses will retain their current headquarter locations, Rugby, UK and Jamestown, RI, US. And move forward together as a team of 25 lead by Lorax Compliance co-founders Michelle Carvell and David Markham. We cannot wait to get started!
Click here to receive regular updates on blog posts, webinars, and regulatory changes directly to your inbox