Recent Posts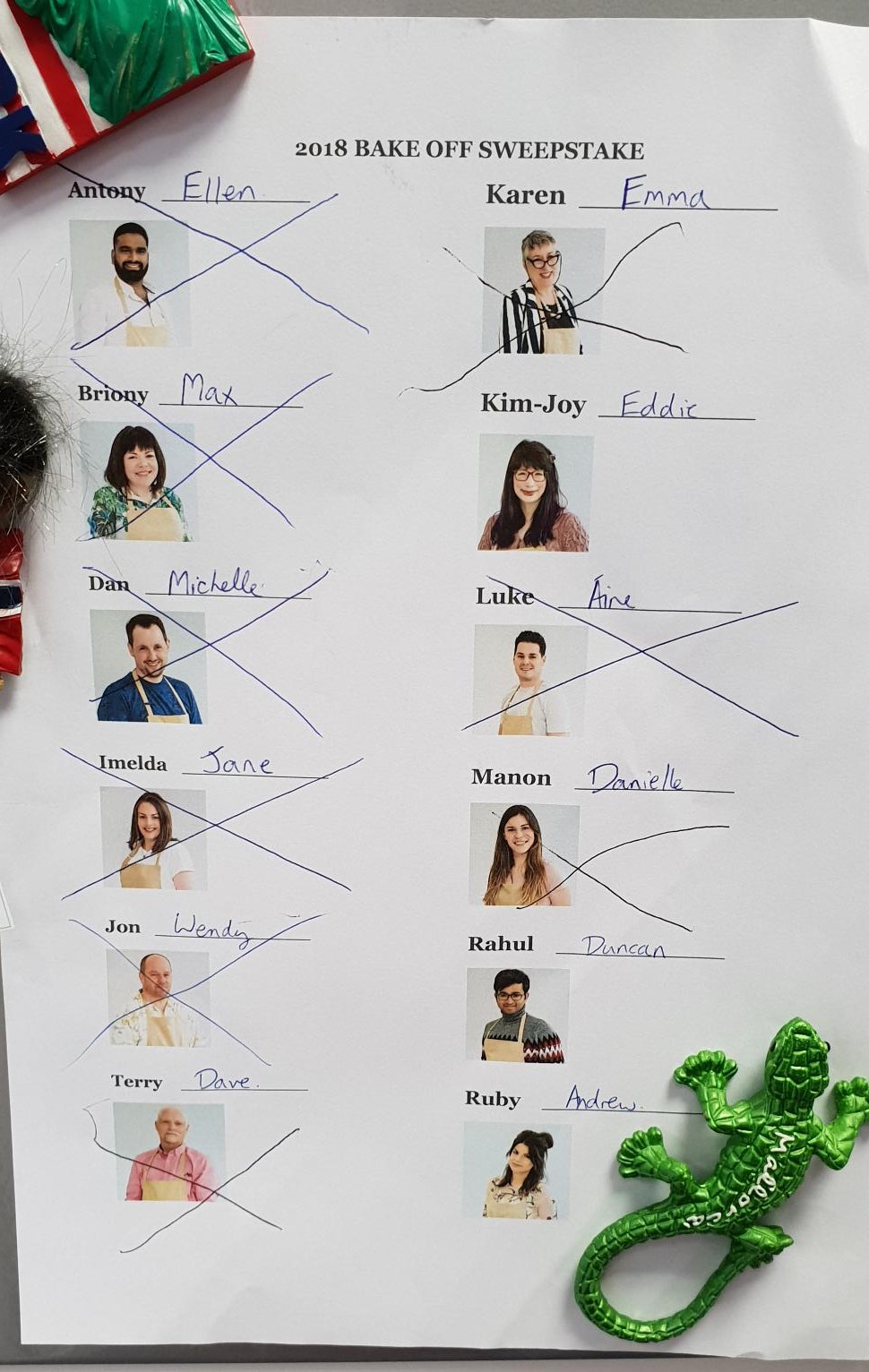 It is no small secret that the Lorax staff share a sweet tooth, and it has been proven that cake is excellent fuel for EPR reporting deadlines (internally researched). Therefore, it's no surprise that there are also some keen bakers in the office, and what better excuse to dig out the mixing bowls than to celebrate the return of the Great British Bake Off...
We are very excited to announce that Lorax Compliance HQ is moving to a new location in Rugby this week. Our serviced offices have served us well and over the last 4 years we have grown through 4 different office suites, from a couple of hot-desks to our current office of 12. However, with more new staff starting next month, it is time to move on aga...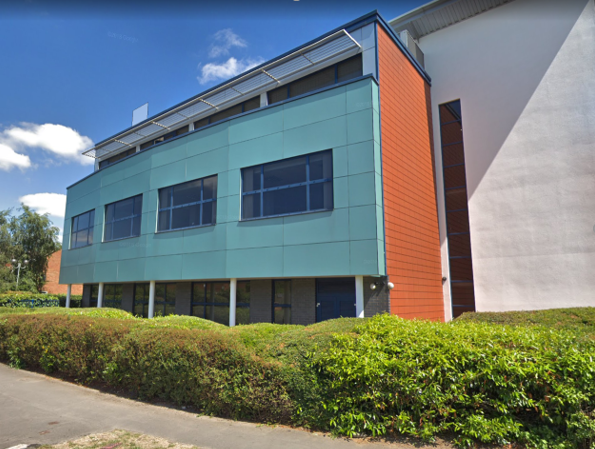 Hello, I'm Max and I have spent the past week working at Lorax Compliance as part of my work experience placement. Along with 3 other new employees, we had a range of short, introductory talks introducing us to the unique set of IT programs used by Lorax. I then spent the week completing a variety of tasks including HTML work, problem sets teaching progra...