Under the provisions of the second transitory article of Law No 20,920, producers of certain priority products are obligated to report information to the Ministry of Environment. The submission date for products placed on the market last year is 31 August, under the Exempt Resolution No. 0409/2018 of the MMA. The obligation applies to producers of the fo...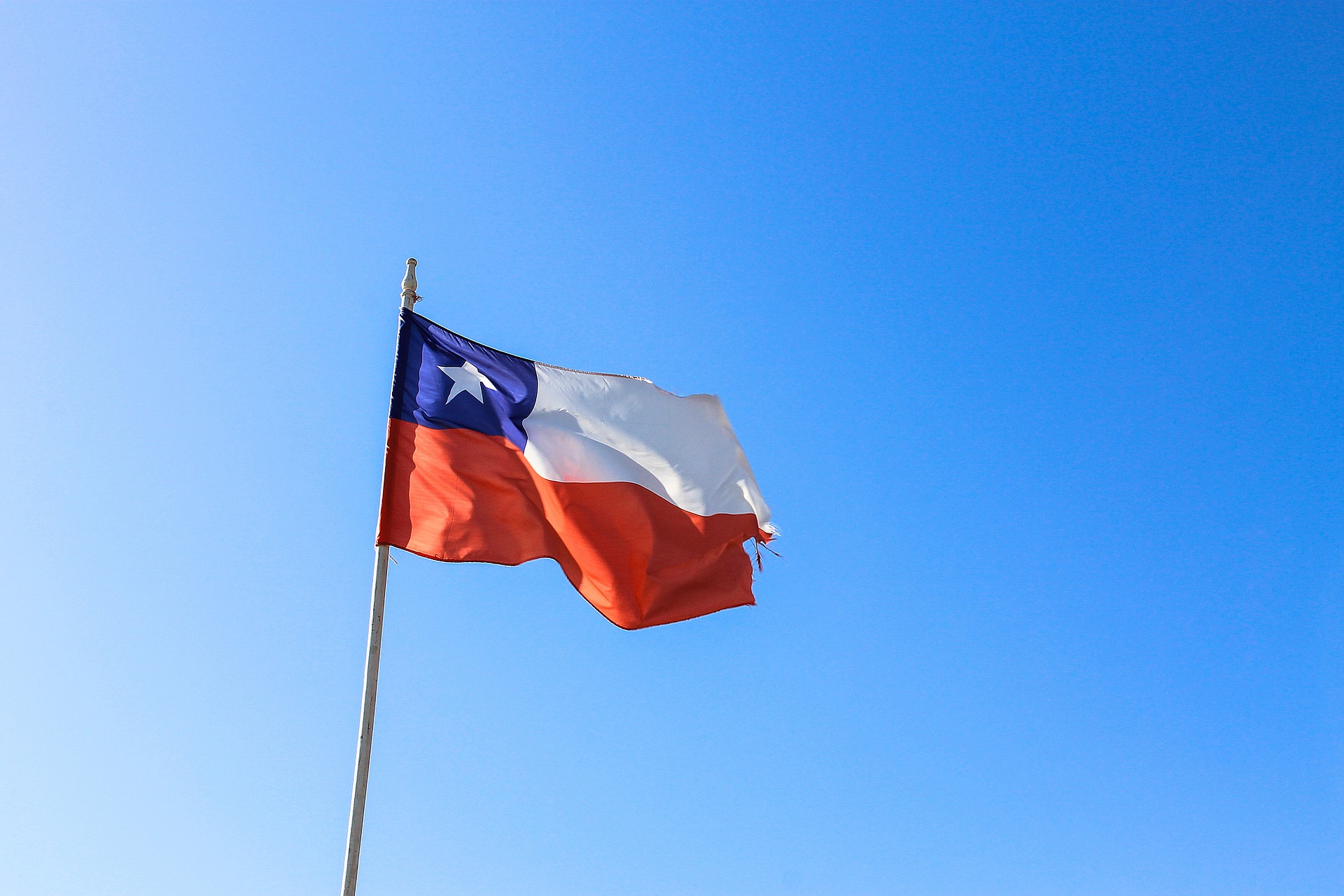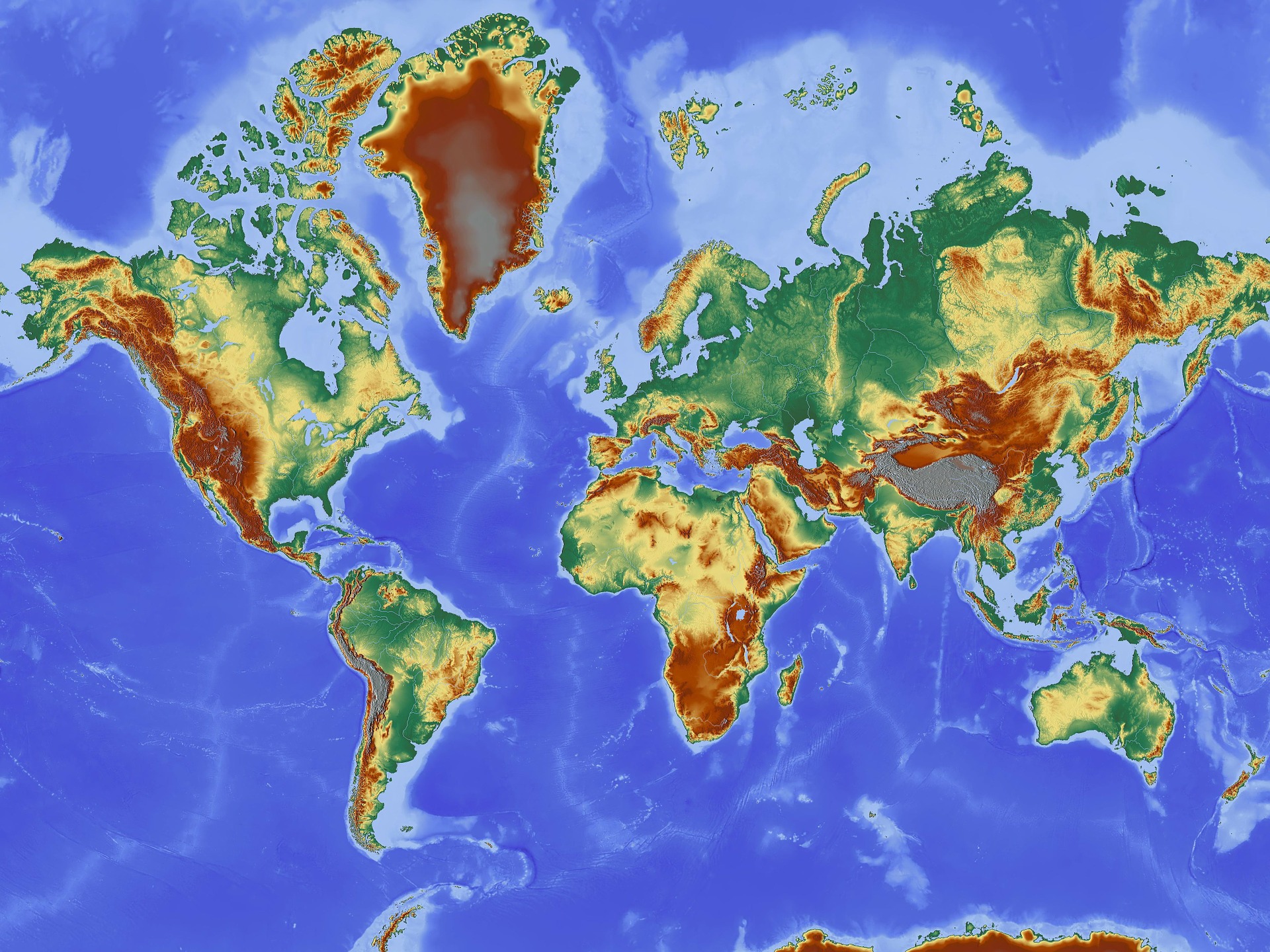 There is currently an array of changes occurring in South America in relation to Extended Producer Responsibility (EPR) regulations and recycling laws. Countries such as Brazil, Chile a​nd Argentina are catching up with Europe as many new EPR Bills are proposed. ​ArgentinaIn Argentina, a Bill has been proposed to modify the Integrated Management of Househ...
Extended Producer Responsibility (EPR) is a global issue and no longer contained in regulation within the EU. Latin America has recently seen a surge in EPR style legislation being implemented and many countries are in various stages of development of EPR regulations, Chile is no exception. Today's blog focusses on what you should be doing if you sell cer...