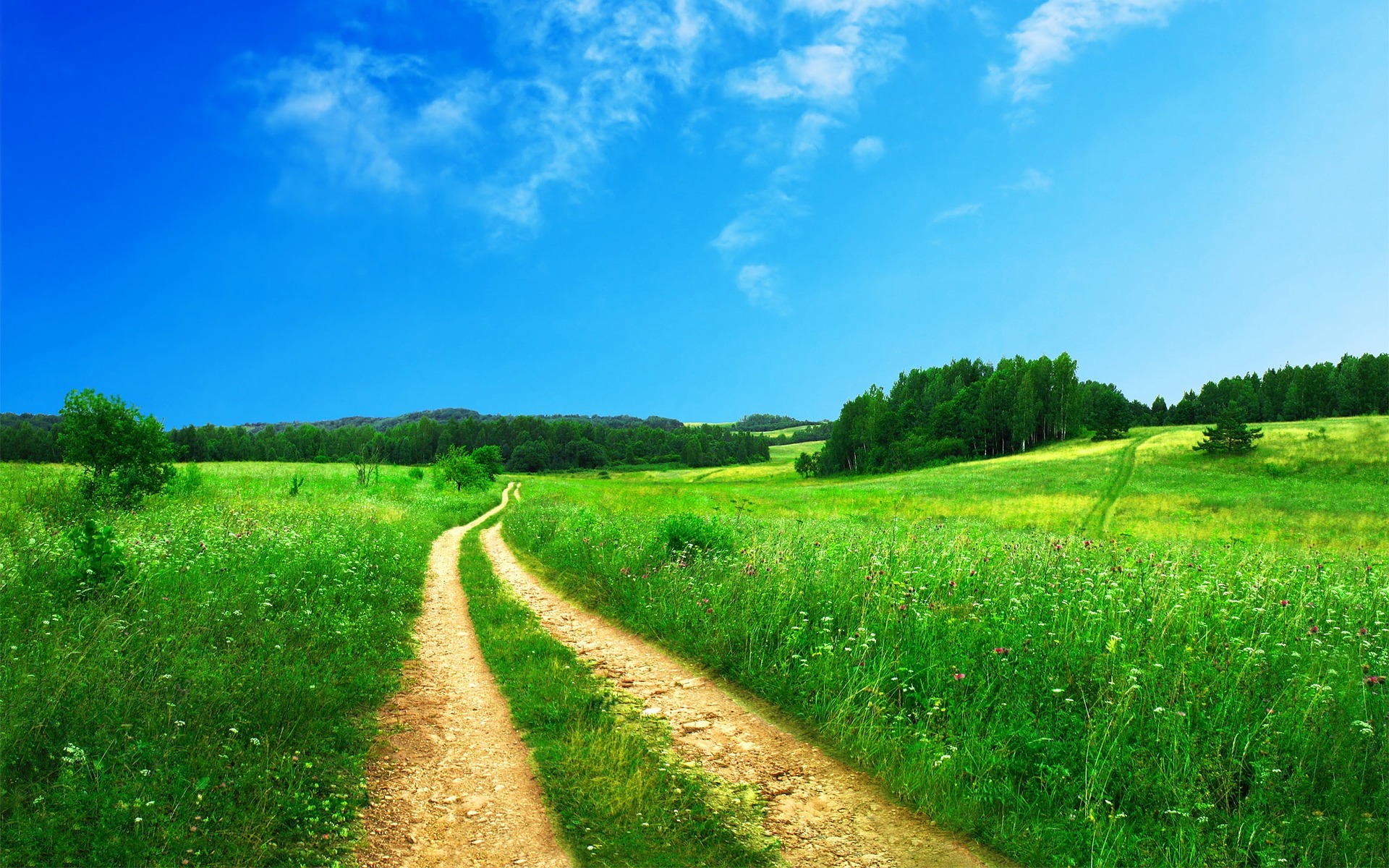 In an Environment Audit Committee session with Michael Gove, the Secretary of State was quizzed on the future of environmental standards following Brexit. Gove reaffirmed that the Government wants to enhance or even increase the level of environmental standards currently in place, although the Committee insist that following the publication of the Governm...
The RWM is an exhibition of four industry events – The Energy Event, The Renewables Event, The Water Event and RWM. Held in the National Exhibition Centre over 3 days, the event had six zones representing the Ene​rgy, Water and recycling and waste markets.RWM's Mission Statement:'RWM seeks to build a community for a resource-efficient future. We co...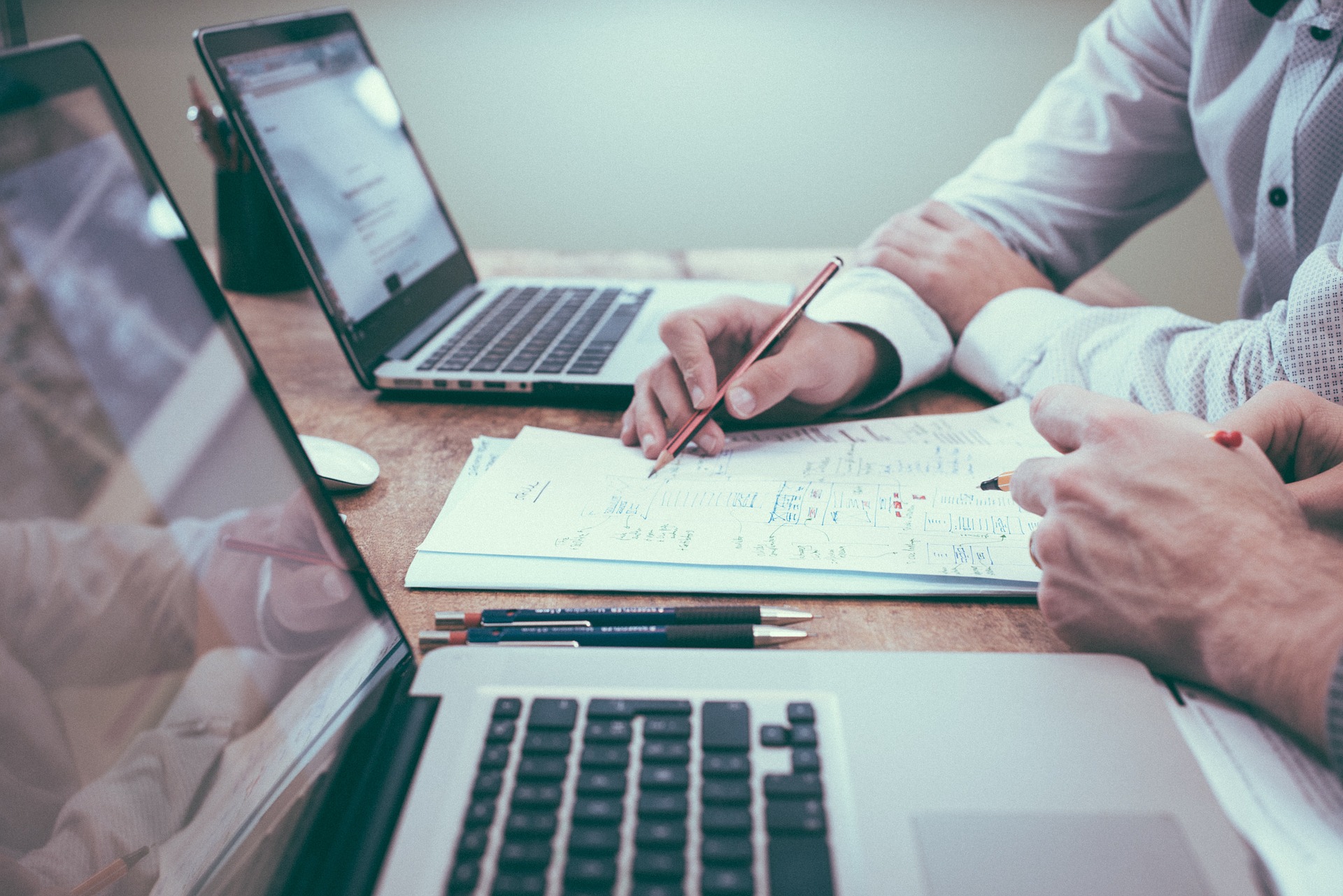 ​​In a new Brexit paper, released on 21st August, the UK states its position on where businesses stand when they have undertaken compliance activities prior to Britain leaving the EU. The main conclusion of this paper is that businesses who place goods on the market before exit from the EU will not have to duplicate compliance activities. There is often a...