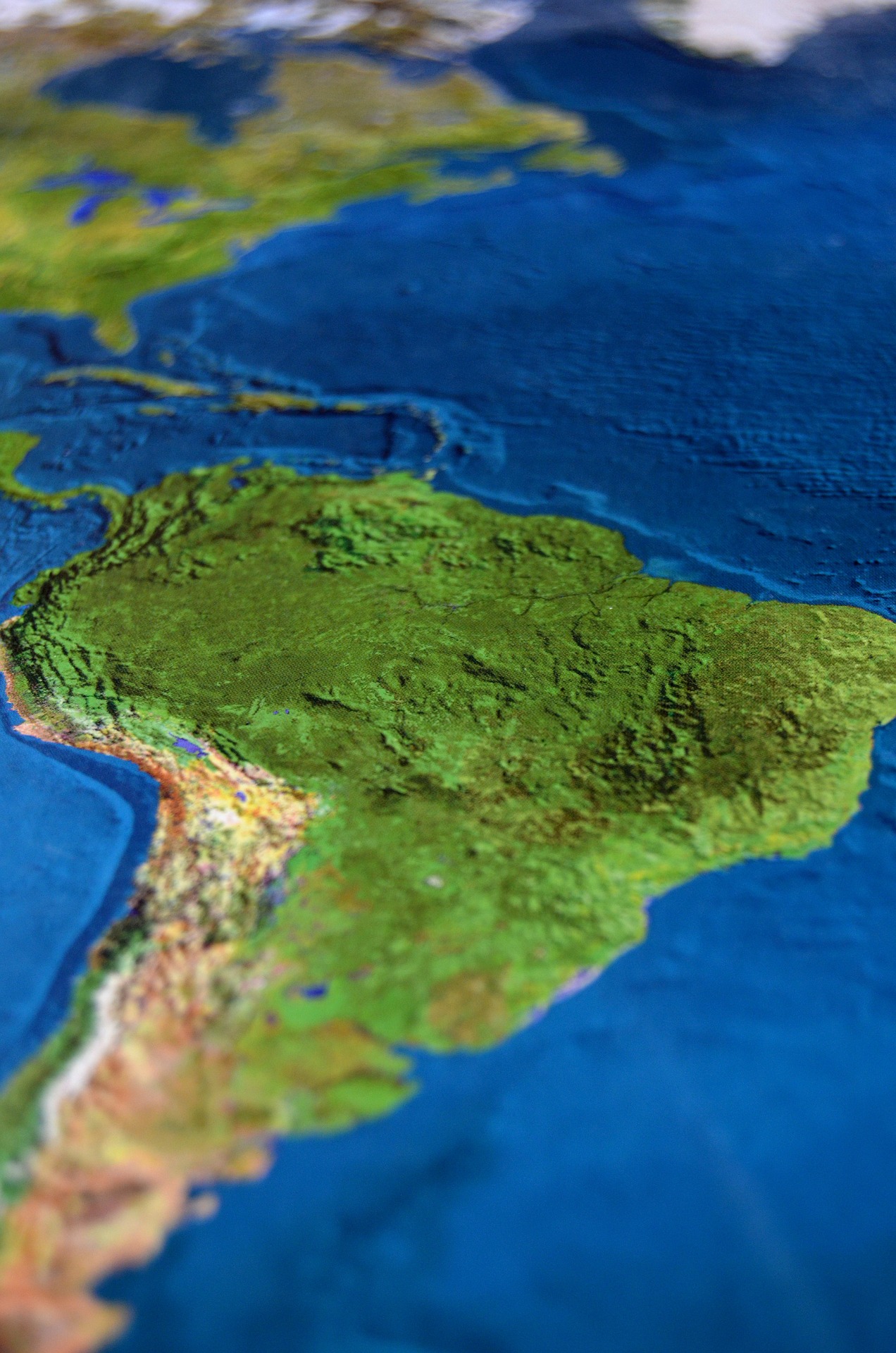 Extended producer responsibility and general waste legislation has been developing continually in Latin America for a few years now. Here is a summary of the latest and most significant legislative updates. In Brazil, Law No. 8151 of 1​ November 2018 established the system of reverse logistics of packaging and packaging waste, within the scope of the Sta...
On 3 April, The Sao Paulo State environment agency (CETESB) issued Decision No. 076/2018/C establishing the integration of take-back requirements into the environmental permitting procedure. Manufacturers, importers, distributors and sellers of certain products may only be issued environmental operation permits after compliance with take-back regulations ...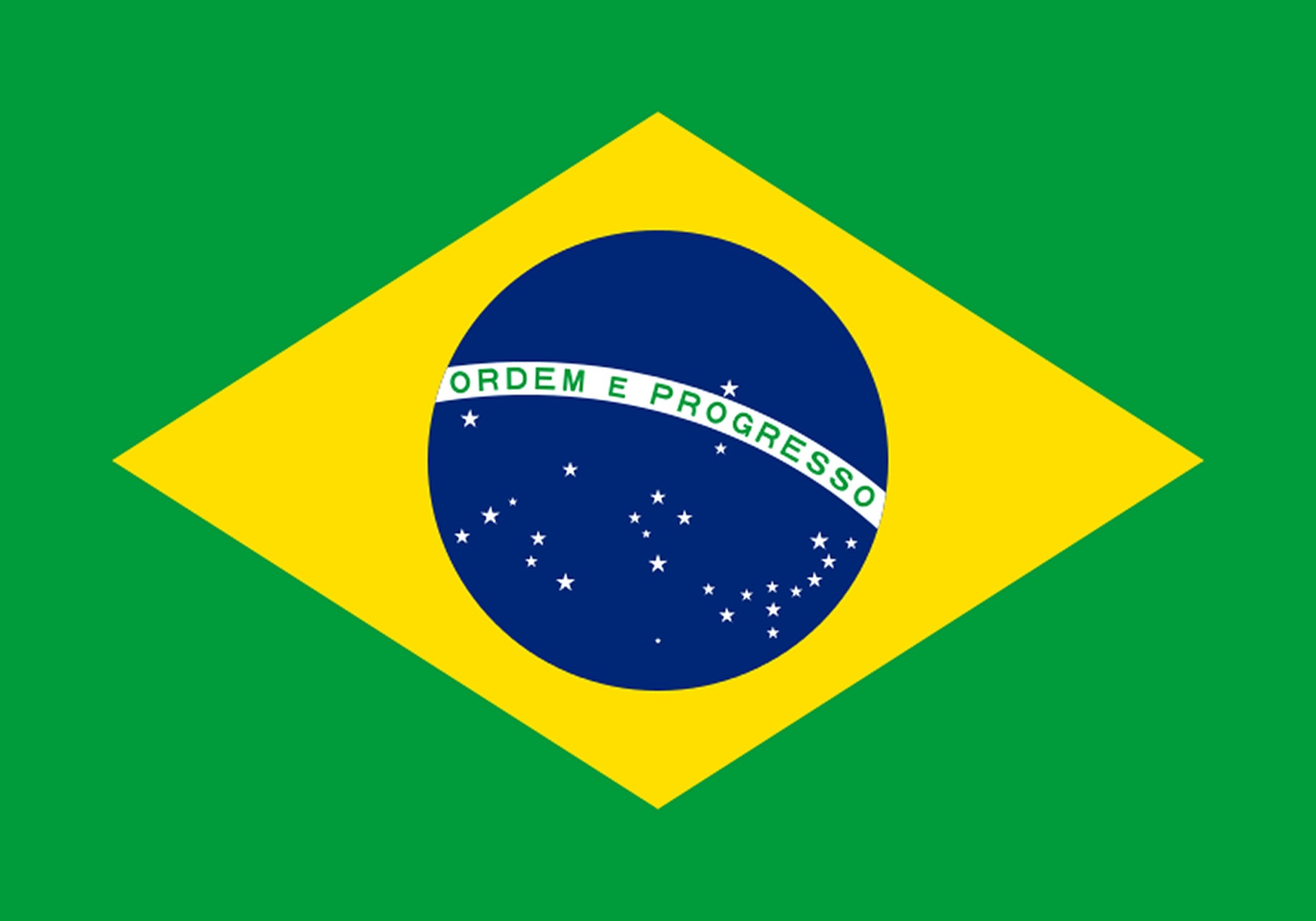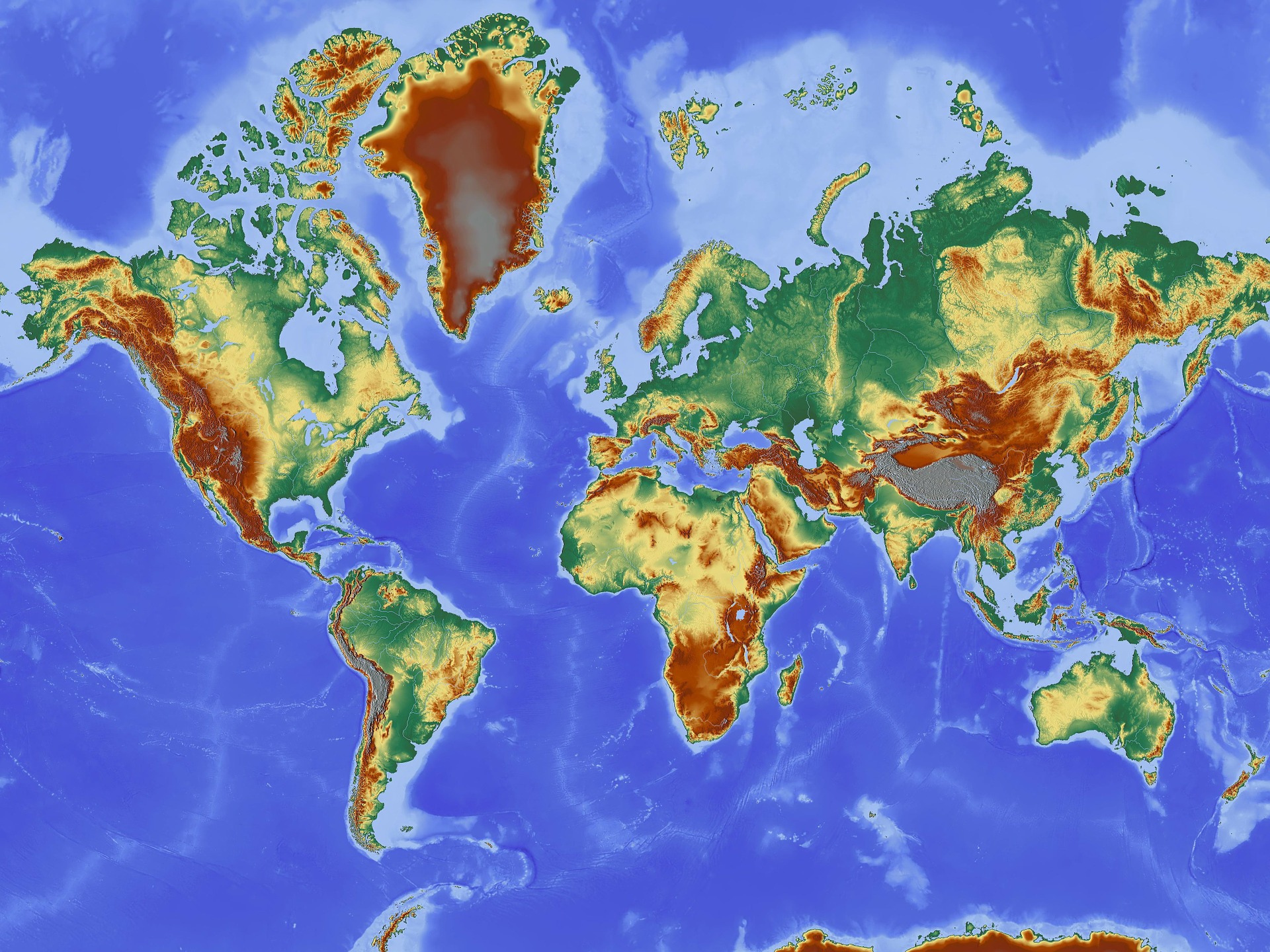 There is currently an array of changes occurring in South America in relation to Extended Producer Responsibility (EPR) regulations and recycling laws. Countries such as Brazil, Chile a​nd Argentina are catching up with Europe as many new EPR Bills are proposed. ​ArgentinaIn Argentina, a Bill has been proposed to modify the Integrated Management of Househ...