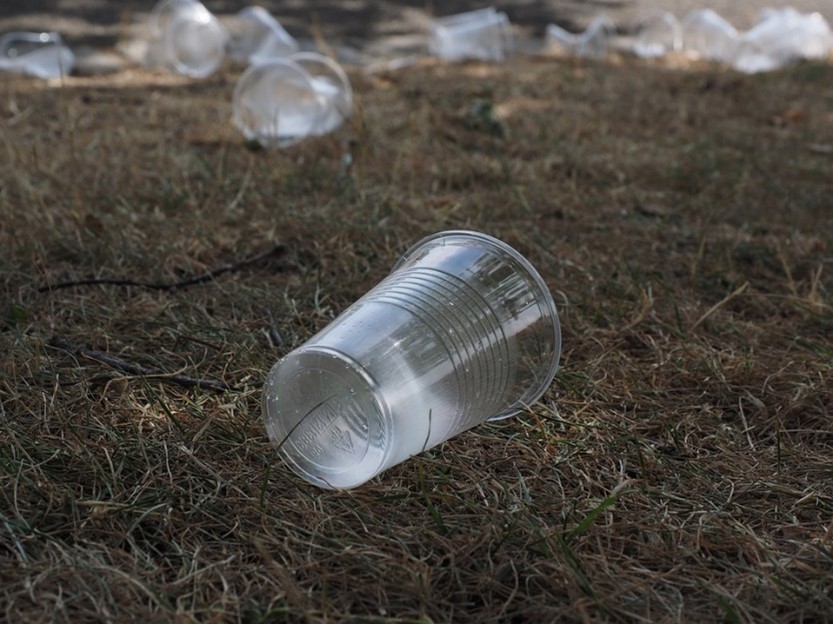 ​Common misconceptions around the terms 'compostable / biodegradable / recyclable'. Sometimes when packaging says its 'environmentally friendly' or 'green', it's not all it's cracked up to be! We've put together a quick list of things to be aware of when you buy packaging that claims to be 'compostable', 'biodegradable' or 'recyclable', and some different...
With so much global focus on transitioning to a circular economy, the packaging industry continues to explore sustainable alternatives to typical virgin plastic resins. ​'Bio-plastics' and 'degradable plastics' have become a hot topic in packaging design lately. However, do you understand these concepts, and are you marking your packaging correctly?Bio-ba...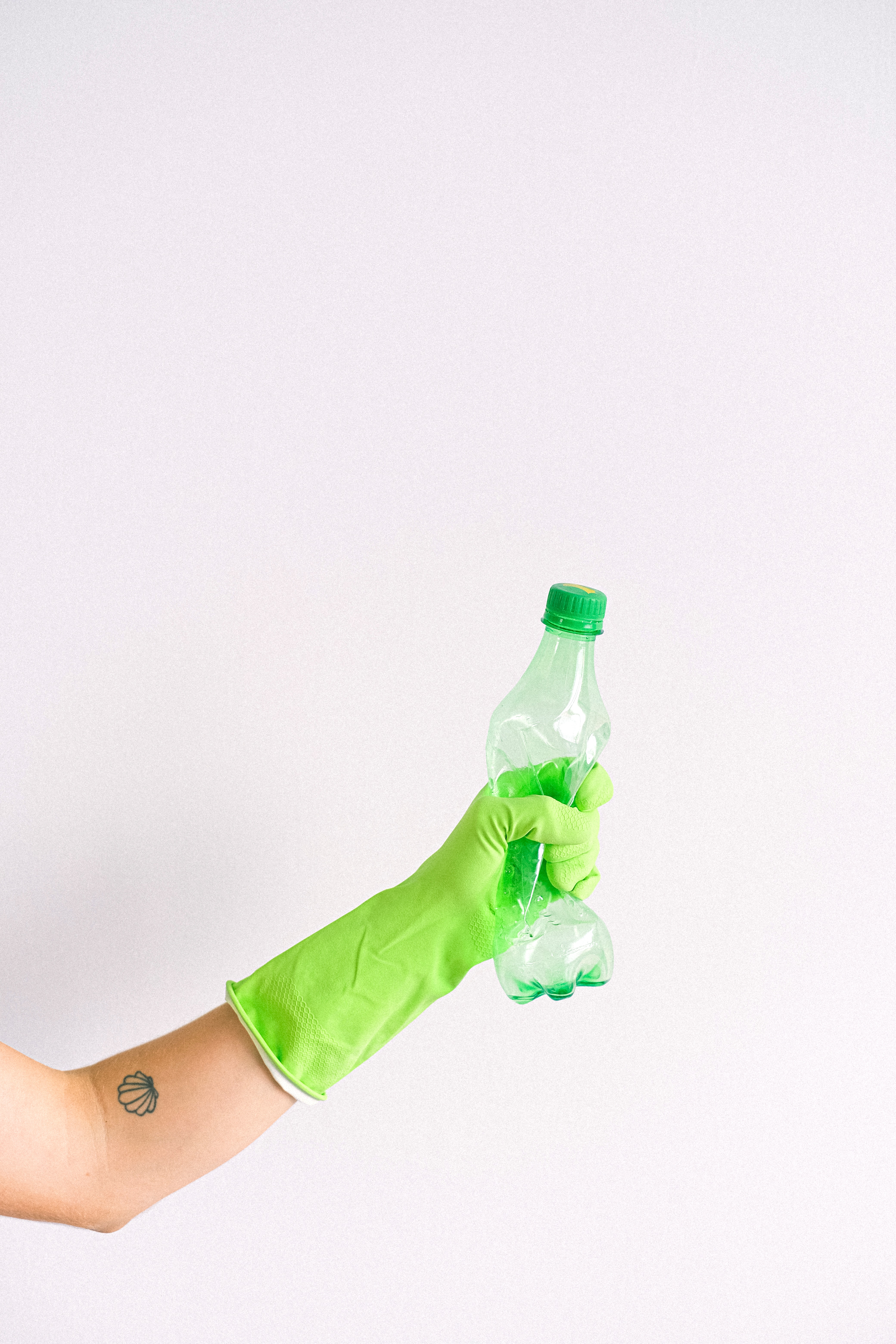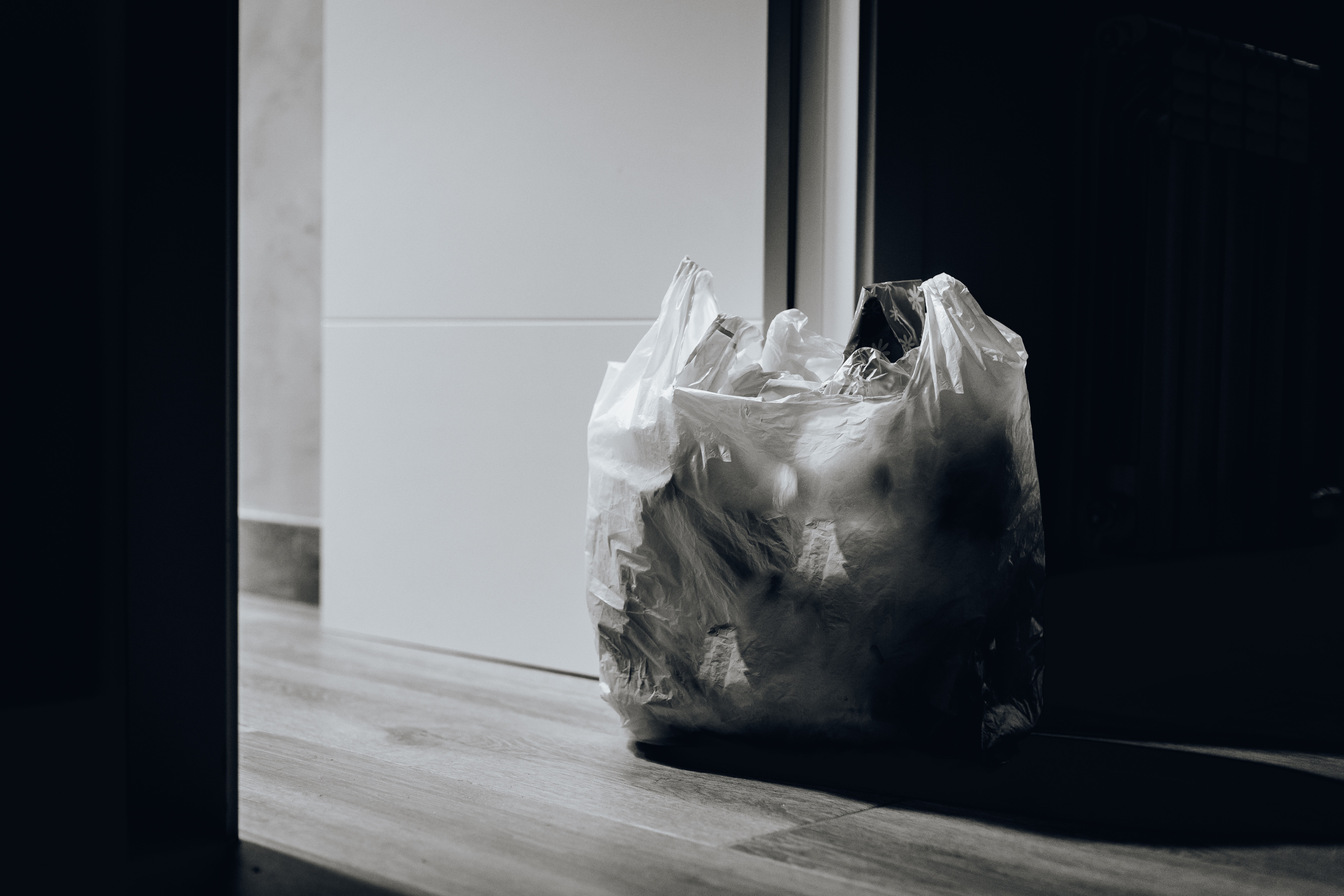 ​In Saudi Arabia, the Technical Regulation for Degradable Plastic Products applies to all disposable products manufactured from polypropylene and polyethylene plastics which are often used for a short time. The regulation stipulates that the products are oxo-degradable then bio-degradable, where plastic products used in the medical and food industries are...