Under the provisions of the second transitory article of Law No 20,920, producers of certain priority products are obligated to report information to the Ministry of Environment. The submission date for products placed on the market last year is 31 August, under the Exempt Resolution No. 0409/2018 of the MMA. The obligation applies to producers of the fo...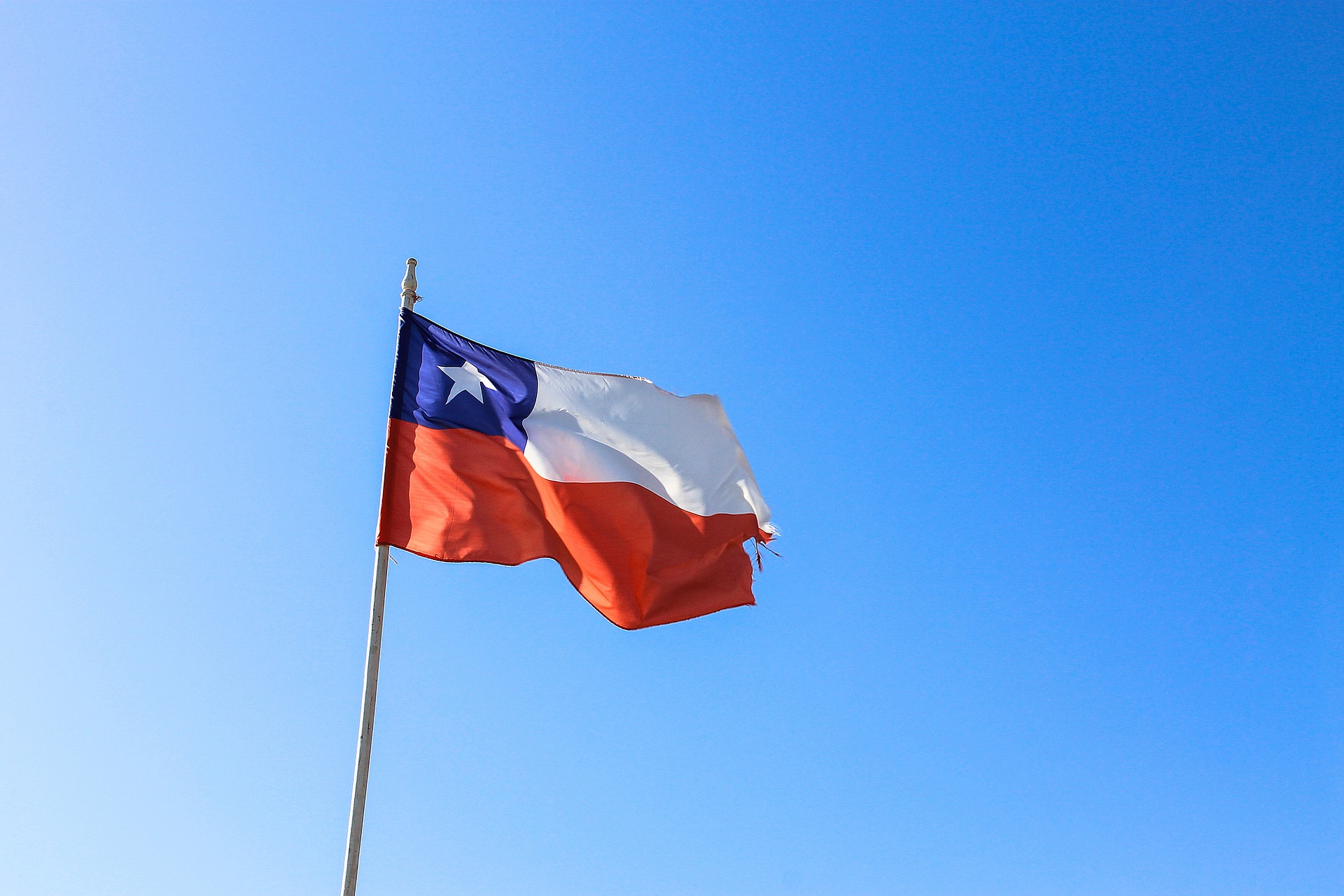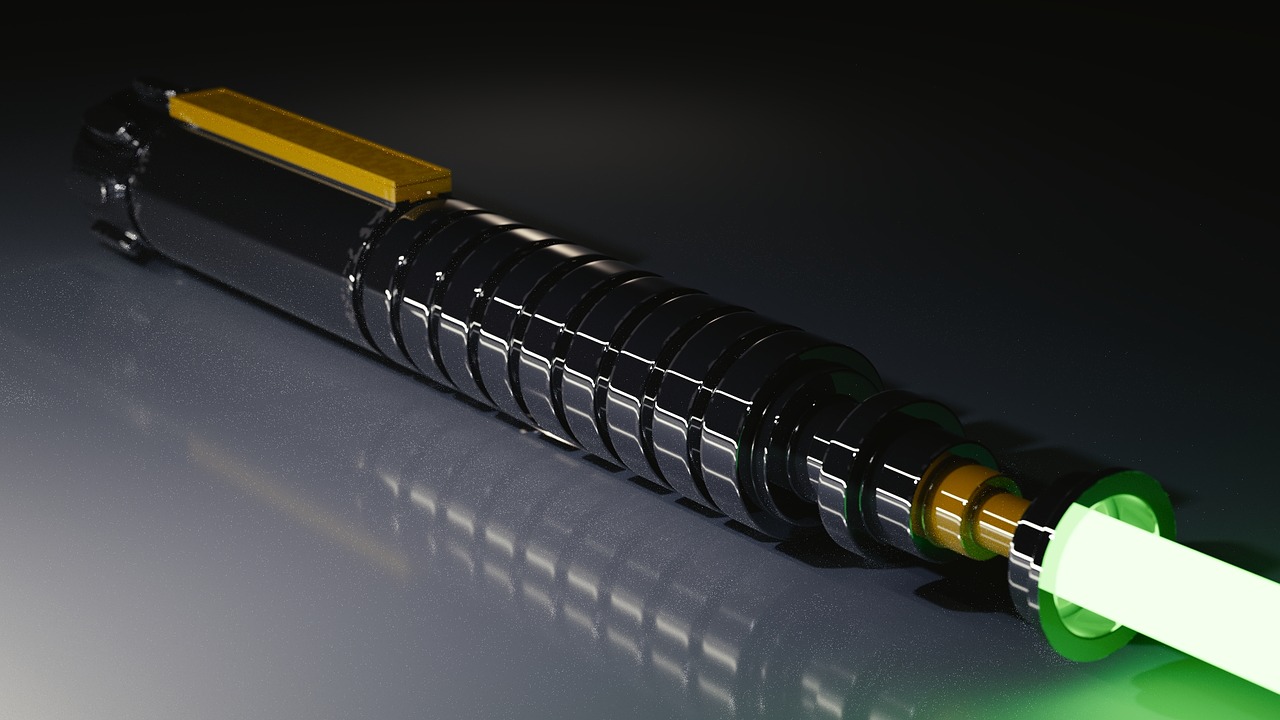 Our new website is launching today…May the 4th….which means our techy folk at Lorax Compliance thought it deserved a Star Wars themed unveiling. And what is more Star Wars than a lightsaber? Even humble Jedi should be aware of their environmental implications and as a product with a unique supply chain, lightsaber manufactures are often unsure of their ex...
Bebat is the Belgium scheme for battery reporting. Companies who place less than 10,000 batteries on the market per year can report annually using the simplified declaration, otherwise they must report monthly. The simplified declaration means you only have to submit one declaration per year for the number of batteries you put onto the market (individuall...