​This blog is part of a wider series from Lorax EPI, taking a deep dive into the current and future landscapes for packaging extended producer responsibility​ (EPR) regulations on a global scale.Due to the uneven social and economic developments​​, the EPR legislation progress in the Asia Pacific region (APAC) presents a large variety. This post will give...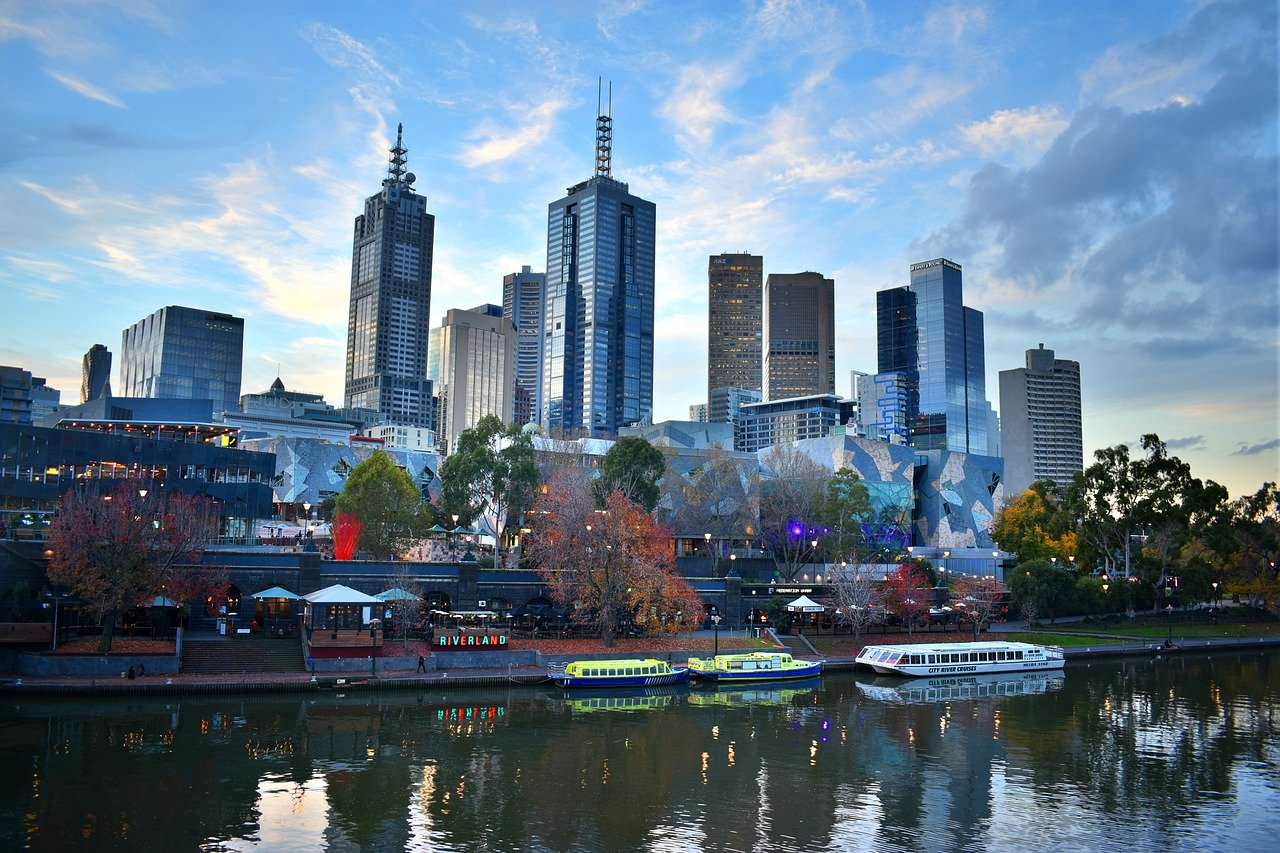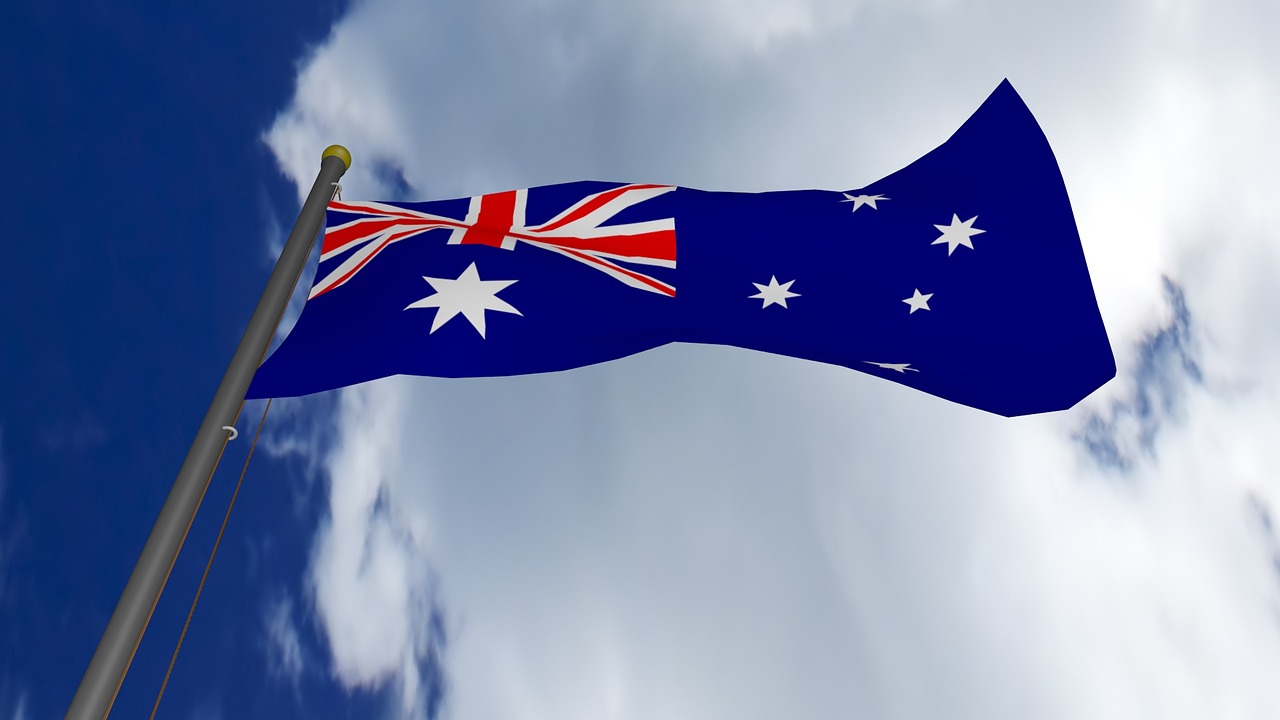 The Environment and communications references committee has made many recommendations to the Australian government concerning the waste and recycling industry. Following evidence and comments from the industry, proposals have been submitted relating to the establishment of a circular economy; prioritisation of the waste hierarchy; the phasing out of petro...
​Currently, in Australia, only 5% of handheld rechargeable batteries are recycled. Many of these contain hazardous substances with the capacity to harm people and the environment. This was one of the issues discussed by Commonwealth, State and Territory Environment Ministers on 28th July in Melbourne. They recognised successful pilot schemes in Toowoomba ...