Lorax Compliance Environmental Blog . . .
​Back in August Dual Systems, otherwise known as compliance schemes, Der Grüne Punkt, BellandVision and Interseroh released a statement to announce that they are terminating their clearing agreements. They stated that some systems are repeatedly failing to meet their obligations and that new clearing agreements ensure fair competition and an equitable transition to the new German Packaging Act.​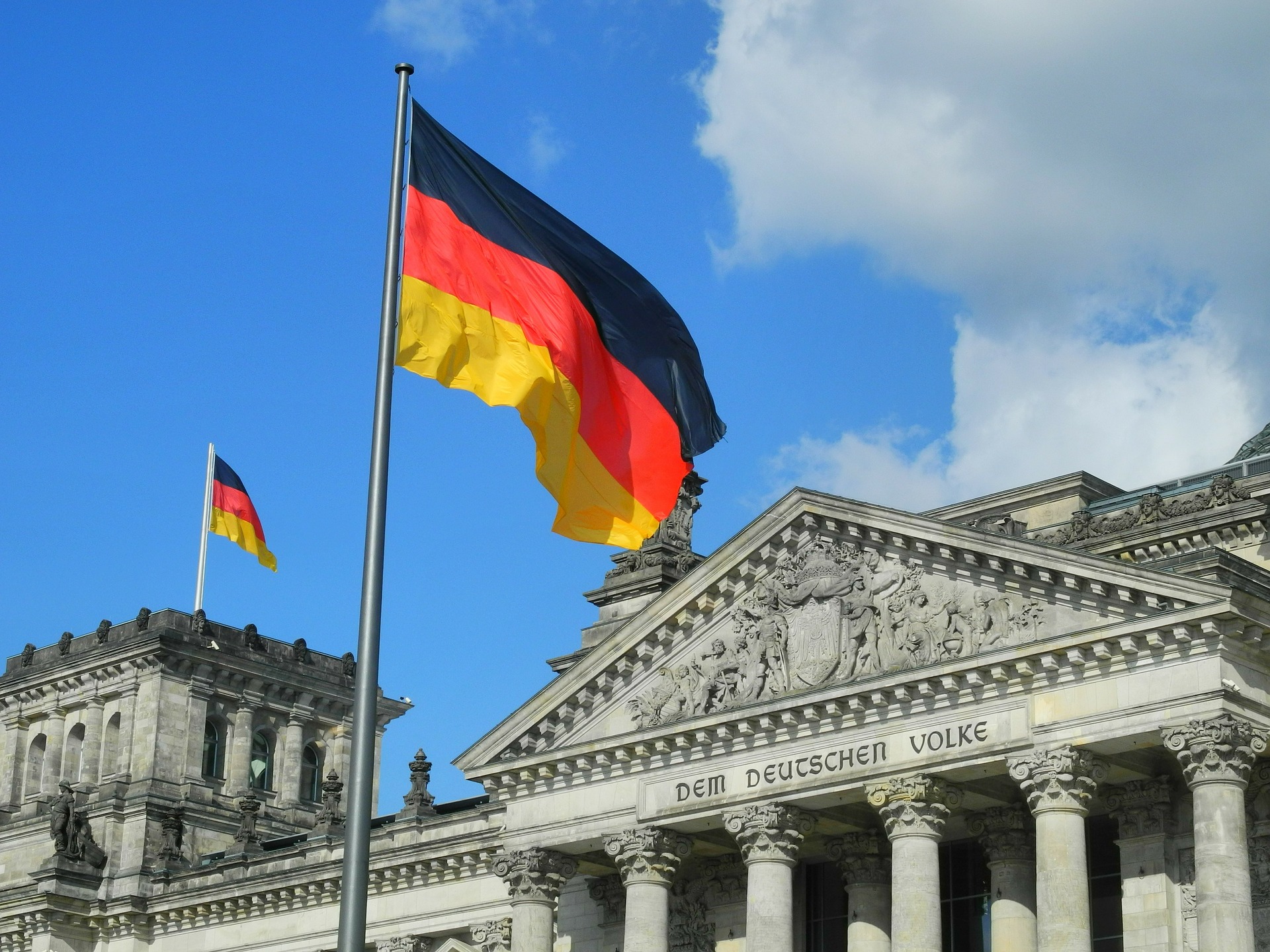 Background
Packaging compliance has existed in Germany since 1991. Obligated companies must ensure take back and recovery of packaging they have placed onto the market by participating in a dual system. The dual system is responsible for collecting and recovering packaging waste. Producers pay fees to the dual system based on the amount and type of packaging that they place on the market. The fee in turn pays for the collection and recovery of their share of packaging waste.
The Dual systems then report packaging quantities to the clearing office and the German Chamber of Industry and Commerce (DIHK). However, governmental authorities only check the chambers figures and there are no such checks currently for reporting to the clearing office.
New legislation seeks to change this and simplify the system so that all packaging quantities reported to a new central agency can be checked more easily at a single place.
Changes to the German Packaging Act
Germany had planned an extension of producer responsibility to include EPR for certain products as well as their packaging. Due to political reasons this plan was shelved but they are planning a new packaging act that will take over most of the improvements needed to the system such as higher recycling targets, diverse measures to stabilise competition between EPR schemes, and the installation of a new central authority. The first proposal was published in August 2016 and the federal government adopted the draft packaging act in December 2016. The new German packaging act will come into force on 1 January 2019.
In order to ensure fair competition in Germany between compliance schemes and that there is consistent enforcement, a central office that is financed by the producers will be set up.
The new law states that producers must now achieve significantly higher recycling rates for packaging licensed by them. Plastic packaging target will rise from 36% to 63% by 2022.
Latest updates
Back in August three big players in the packaging compliance scheme market, BellandVision, DSD and Interseroh announced the termination of their clearing agreements because individual systems have repeatedly not met their obligations. They believe that new clearing agreements will ensure fair competition and transition to the new packaging legislation. 
The termination has been prompted by the fact that the licensed quantities reported by Dual Systems to the clearing centres for glass, paper, board and cartons for 2016 is inaccurate and fall below the figures filed with the German Chamber of Industry and Commerce (DIHK).
A joint statement by Thomas Mehl, Managing Director of BellandVision GmbH, Michael Wiener, CEO of Duales System Holding (DSD) and Markus Müller-Drexel, Managing Director of INTERSEROH Dienstleistungs GmbH, has been released: "As the latest figures have shown, the brazen trickery employed by some dual systems re-occured in 2016. The appeals from both the business community and the politicians, plus the regulations enacted by the German states, are here being irresponsibly ignored. Manifestly, certain players are attempting to once again seriously exploit the transitional phase until the German Packaging Act comes into force in 2019. On this basis, trust driven collaboration in the clearing center of the dual systems is no longer possible."

"We cannot allow a few to damage the established and internationally exemplary dual system and profit at the expense of the many reputable companies, but also to the detriment of the environment and the consumers".

However, Dual System ELS have released a statement in response to this claiming that the termination of the clearing agreements has led to uncertainty for companies involved. They note that the termination of the clearing agreements on 31.7.17 with affect from 31.12.17 came as a surprise to the other Dual Systems. They state that the clearing agreements can only be adopted or unanimously adopted by all Dual Systems. ELS question whether the termination of agreement by certain compliance schemes is the best course of action to initiate positive change. They also argue that contracts drawn up separately and submitted solely by market dominant dual systems is reasonable for smaller systems. They are continuing to work towards a solution for all dual systems.
We are watching developments closely and will update any affected clients. If you have any queries about your packaging compliance in Germany please contact us here. ​​​​